JDU wants to 'knock' in Madhya Pradesh politics
Thursday - July 5, 2018 3:41 pm ,
Category : BHOPAL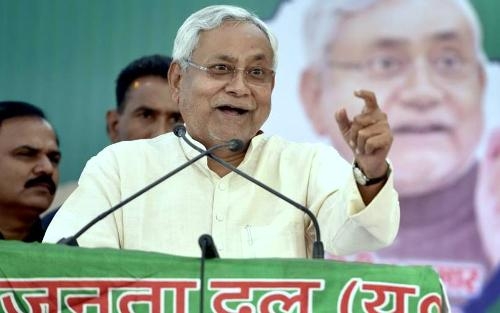 ---
After Bihar, JDU seems to 'collide' with BJP in Madhya Pradesh

JULY 05 (WTN) - As you know, 'disagreement' is being reported on the sharing of seats for the Lok Sabha elections between the BJP and Janata Dal United in Bihar. While in the NDA alliance, for 2019 Lok Sabha election, JDU wants to contest election in 25 of the 40 seats in Bihar and wants to give remaining 15 seats to the BJP and the rest of the allies.

There is a 'split' report in the alliance between the BJP and JDU in Bihar. According to information received from the media, the Janata Dal United, for the Madhya Pradesh assembly election, has announced that party will contest in the all the 230 seats of the Madhya Pradesh assembly.

Politically, JDU does not have any "mass base" in Madhya Pradesh, but according to information received from the media, the party will contest in all the 230 seats of Madhya Pradesh, out of which 80 percent tickets may be given to the youth.

JDU's 'eyes' trying to make its 'penetration' in Madhya Pradesh especially in Bundelkhand, Mahakaushal and tribal areas. The party believes that it has been the "old workplace" of the socialists, in such a way JDU will "strengthen" its organization and contest its candidates in all the seats of Madhya Pradesh.

For your information, let you know that JDU's national executive meeting is going to be held in Delhi on July 7-8. It is believed that in this meeting some decisions can be taken regarding the assembly election to be held in Madhya Pradesh, Chhattisgarh and Rajasthan.

According to the information, JDU national president Nitish Kumar may visit Madhya Pradesh this month. Nitish Kumar may lead rally in Jabalpur, Bhopal and Rewa divisions.

As the 'differences' between the BJP and the JDU are coming out in Bihar, it seems that JDU wants to give a message to the BJP by contesting its candidate in the Madhya Pradesh assembly election that not only in Bihar but also in other states JDU will 'collide' with the BJP. But there is a lot of difference between Bihar's politics and politics of Madhya Pradesh.

In Madhya Pradesh, BJP and Congress have dominated for years. For a long time, BSP and SP, which are trying to "step up" in Madhya Pradesh politics, have been successful in winning only two to three seats in assembly election. In such a situation, JDU's contesting election in Madhya Pradesh assembly election seems formality.

RELATED NEWS
February 21st, 2019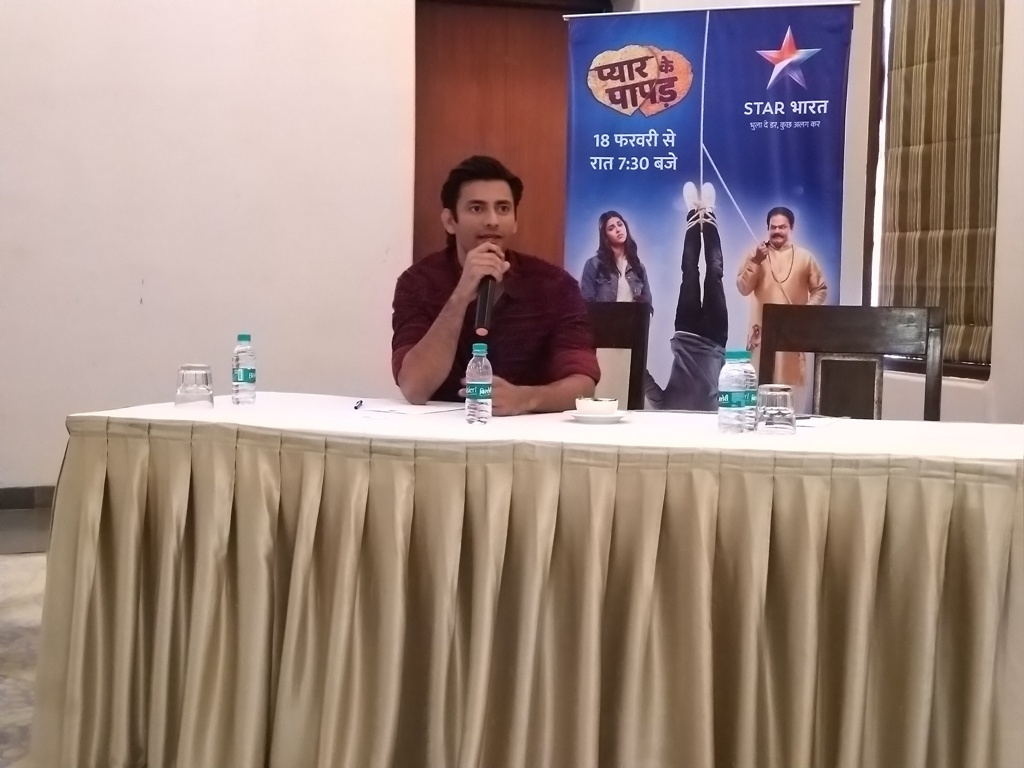 February 19th, 2019
February 19th, 2019