Sambhar
Friday - July 6, 2018 11:12 am ,
Category : RECIPES
---
Ingredient:
1 cup green gram washed thoroughly
3 aborigines small, cut lengthwise into 1'' pieces
2 carrots cut lengthwise into 1'' pieces
½ tsp turmeric powder
1 onion, sliced
3 green chillies, chopped
1 ½ tbsp vegetable oil
1 cup okra cut lengthwise into 1'' pieces
Lemon sized tamarind, soaked in 1 cup warm water, juice squeezed out
Salt to taste
1 tbsp sambhar powder

For the tempering:
5 ml vegetable oil
1 tbsp mustard seeds
¼ tsp asafetida powder
2 red chilli, broken
9-10 curry leaves

Method:
Mix the aubergines and carrot with the green gram in a pressure cooker. Add the turmeric powder, onion and green chillies with 2 cups water and cook. Allow just one whistle and switch of the gas.

Heat the oil in a pan; fry the okra lightly. Remove and put this into the cooker with the rest of the ingredients.

Pour the tamarind juice and allow the mixture to simmer. Add salt to taste. Add the sambhar powder and continue to simmer for another 5 minutes.

For the tempering, heat the oil in a pan; add the mustard seeds, asafetida, dry redchilli and curry leaves. Pour this into the sambhar and stir well.

Serve hot.

Note: Green gram is used in this recipe, as this is one of the healthiest pulses not containing any uric acid.
RELATED NEWS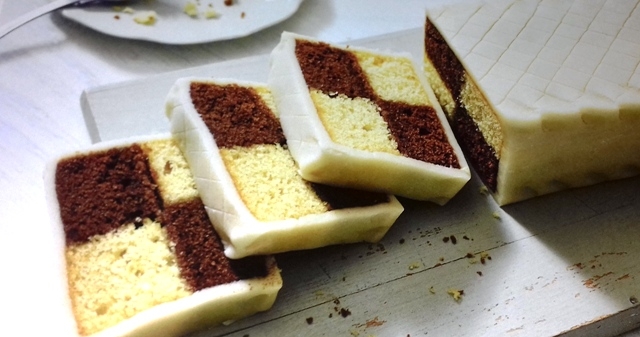 February 22nd, 2019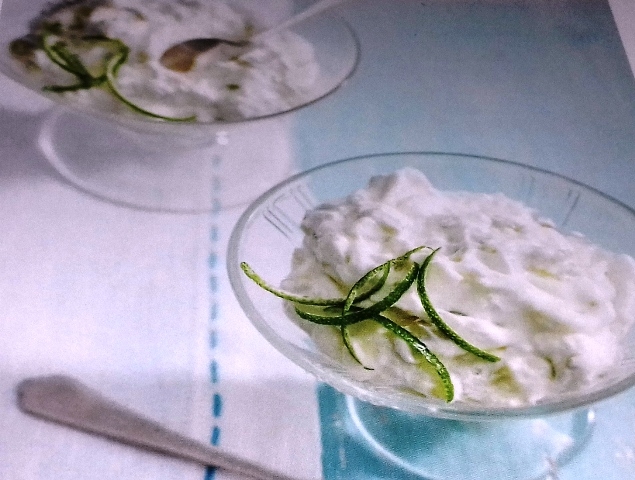 February 22nd, 2019
February 22nd, 2019