Pakistan's 'warning' to China!
Friday - July 6, 2018 12:56 pm ,
Category : WTN SPECIAL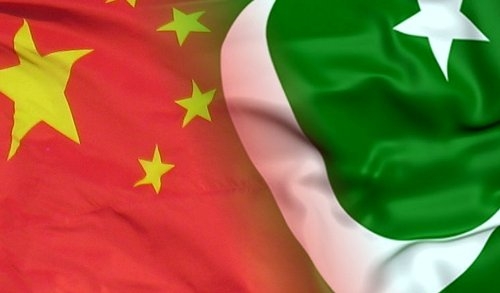 ---
'Threat' to China on CPEC by Pakistan

JULY 06 (WTN) – Being stuck in the crisis of fierce financial crisis and payment imbalance, Pakistan has asked China to continue to lend. Not only that, Pakistan has 'warned' China that if China does not give loans, then the investment in the $ 60 billion CPEC in South Asia will be in 'danger'.

According to information received from the media, Pakistan had taken a new $ 4 billion loan from China in the end of June 2018, and wants to get constant loans from China so that it does not have to take help from the IMF.

According to the information, Islamabad has 'warned' Beijing that if China ceases to lend, then the future of the China-Pakistan Economic Corridor (CPEC) will be in 'danger'. For your information, let you know that CPEC is an important part of the Chinese President Xi Jinping's ambitious plan Belt and Road Initiative (BRI).

According to information from the media, if Pakistan had to seek help from the IMF, then it would have to make 'public' all the information about the funding of the CPEC project. Not only this, to develop the basic framework, some pre planned projects may have to be canceled.

The foreign exchange reserves of Pakistan have come down sharply in the last two years. The Pakistani treasury has almost been 'empty' and not only that, the import has been expensive due to high oil prices since the last few months, causing the crisis even deeper. Pakistan's economy has now become 'wrecked' that the Pakistani rupee has now become 122 against a US dollar.

Now we have to see how China responds to this 'stance' on Pakistan. For your information, let you know that under the CPEC project, connecting South-West China through the Arabian Sea there has been spent quite a lot in Pakistan on development projects. In this case, if Pakistan is 'threatening' to make CPEC's information public, then it is a 'subject of concern' for China.

RELATED NEWS
February 19th, 2019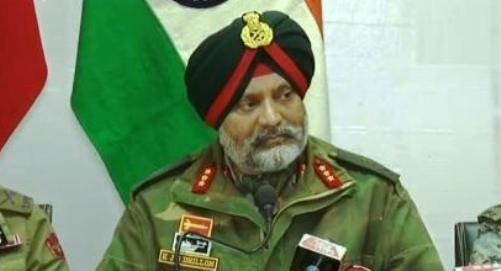 February 19th, 2019
February 19th, 2019