Madhya Pradesh BSP president Narmada Prasad Ahirwar removed from his post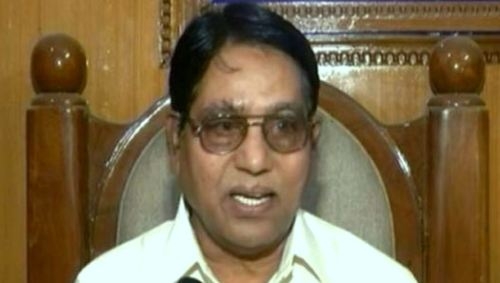 ---
Pradeep Ahirwar appointment the new state president of Madhya Pradesh BSP

JULY 06 (WTN) - Madhya Pradesh BSP president Narmada Prasad Ahirwar has been removed from his post by BSP supremo Mayawati after allegations of teasing and threatening to kill. Pradeep Ahirwar has been appointment new state president instead of Narmada Prasad Ahirwar. For your information, let you know that an FIR has been filed against Narmada Prasad Ahirwar, along with three others, in teasing and threatening to kill allegation case.

In fact, the matter is from TT Nagar police station of Bhopal, where a BSP worker has filed an FIR against three people including Narmada Prasad Ahirwar. According to information received from the media, the woman has alleged that Narmada Prasad Ahirwar had offered her to stay overnight during the party's meeting.

The woman has alleged that one of supporter of Narmada Prasad Ahirwar was torturing her by sending pornographic photos and videos. After the allegations of the woman, a case has been filed under section 354, 506 and cyber act against Narmada Prasad Ahirwar in TT Nagar police station.

It is believed that after this case, registered against the state president of BSP, the BSP, which has been struggling for its existence in Madhya Pradesh, has gone back to 'back foot'. The BSP, dominated some seats in Madhya Pradesh, will have to face many questions on Narmada Prasad Ahirwar's case in assembly election in Madhya Pradesh.

RELATED NEWS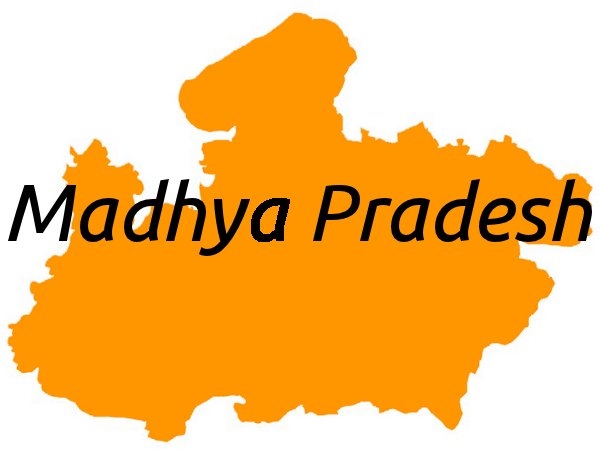 February 22nd, 2019
February 22nd, 2019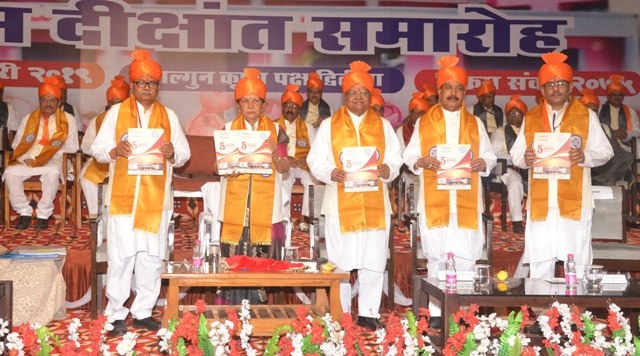 February 22nd, 2019