Modi on 'target' of Pravin Togadia
---
Pravin Togadia warns Narendra Modi on farmers' issue

JULY 06 (WTN) - Chief of the International Hindu Council Pravin Togadia has firmly 'targeted' the Modi government. Praveen Togadia, who came to Bhopal, accused the Narendra Modi government of being 'anti-farmer'. Togadia said that the central government has broken its promises done to the farmers.

Fire brand hindutva leader Pravin Togadia, while giving 'warning' to the Modi government, said, "162 farmers organizations will travel from Kashmir to Kanyakumari and talk to the farmers about the promises forgotten by Modi government". He also raised questions about the suicides of the farmers across the country.

For your information, before this, Praveen Togadia had said,"The Modi government's decision to give minimum support price to 'Kharif' crops is 'cheating' with the farmers." Togadia had issued a press release saying that the central government has given one and a half times the minimum support price on some crops of Kharif, while not given to Rabi crops.

For your information, let you know that Pravin Togadia, the pioneer of the Indian Farmers Council, described the Modi government as 'anti-farmer', said, "The support price was first increased every year, but the government did not increase it for four years." Pravin Togadia also raised the question on Modi government's policy of importing grains from the abroad.

RELATED NEWS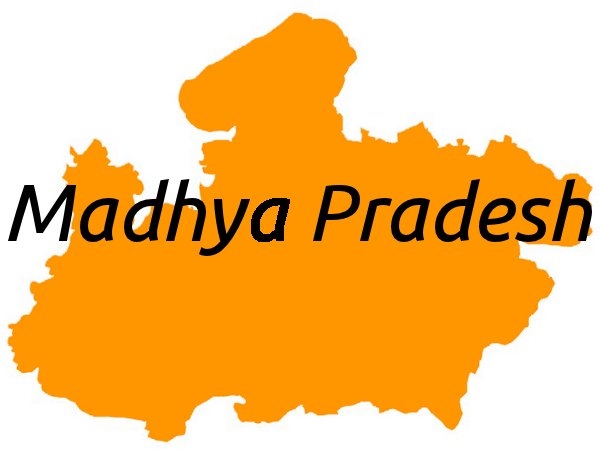 February 22nd, 2019
February 22nd, 2019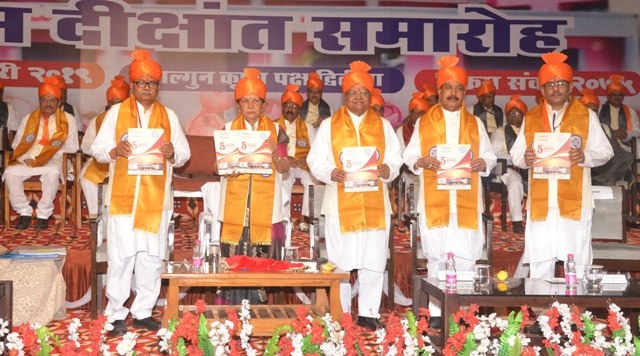 February 22nd, 2019