French Onion Soup
Saturday - July 7, 2018 11:06 am ,
Category : RECIPES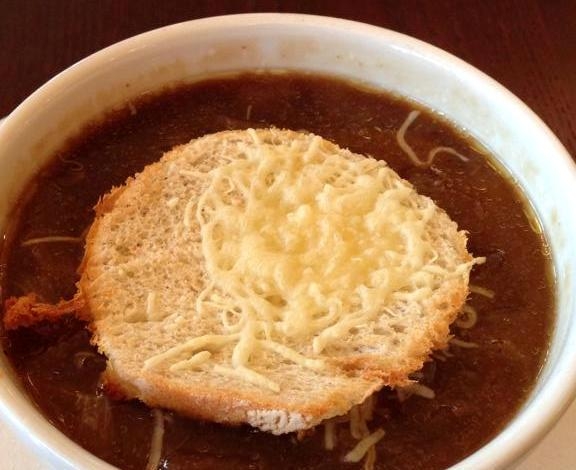 ---
Ingredient:
5 large onions
30 ml sunflower or olive oil
30 g butter
1 ½ pints beef stock
4 slices French bread
½ cup grated gruyere or Cheddar cheese
Salt and freshly ground black pepper

Method:
Peel and quarter the onions and slice or chop them into ¼ in pieces.

Heat the oil and butter gently together a deep, heavy pan, preferably with a medium base so that the onions form a thick layer.

Fry the onions briskly for a few minutes, stirring constantly, and then reduce the heat and cook gently for 55 minutes. At first, the onions need to be stirred only occasionally but as they begin to color, stir frequently. The colour of the onions gradually turns golden and then more rapidly to brown, so takes care to stir constantly at this stage so they do not burn on the base.

When the onions are a rich mahogany brown, add the beef stock and a little seasoning. Simmer, partially covered, for 30 minute, then taste and adjust the seasoning according to taste.

Preheat the grill and toast the bread. Spoon the soup into four ovenproof serving dishes and place a piece of bread in each.

Sprinkle with the cheese and grill until golden.

Note: When French onion soup is made slowly and carefully, the onions almost caramelize to a deep mahogany color. It has a superb flavor and is a perfect winter supper dish.
RELATED NEWS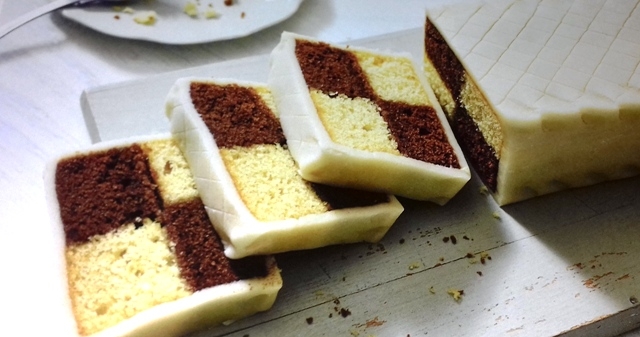 February 22nd, 2019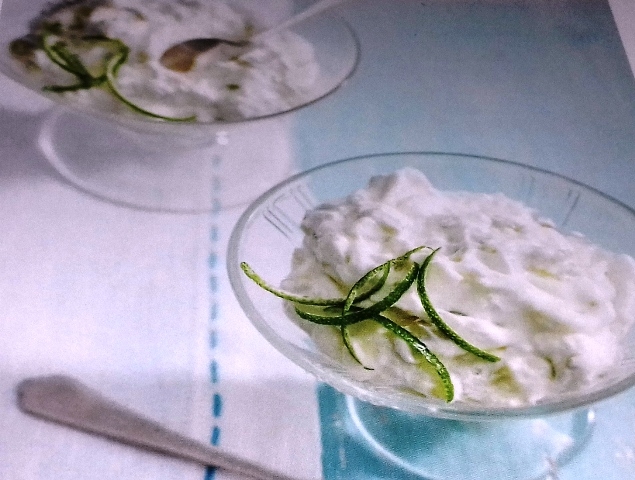 February 22nd, 2019
February 22nd, 2019