Wear cloths according to your zodiac sign
Sunday - July 8, 2018 10:47 am ,
Category : Religion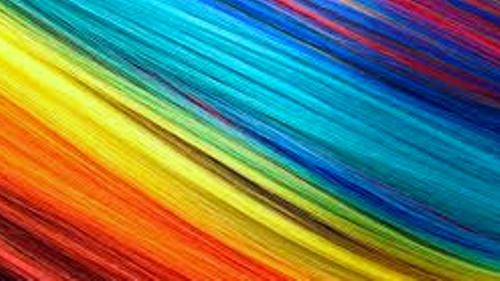 ---
Color gives luck!


JULY 08 (WTN) - As you know, 12 zodiac signs in astrology have been described. It is believed that by zodiac sign you can know nature, behavior and future of any person. It has been written in the scriptures that the zodiac sign has very much special impact on every person.

According to the star sign, there is an old astrological tradition of holding gems. Not only that, according to the zodiac sign, the worship of God on a particular day is beneficial this has also been explained in astrological books. It is believed that if the clothes are held according to the zodiac sign, then there is a possibility of getting enough profit. Let us tell you which colors of the first three zodiac signs Aries, Taurus and Gemini should be worn.

Aries
The first amount of zodiac is Aries. The lord of this amount is Mars. According to astrology, the auspicious color of Aries is red. The red color symbolizes love, energy and reproduction. These colors remain active and indicate the need to be alert when needed. Therefore people of Aries should wear red clothes.

Taurus
This zodiac sign is the amount of earth element. The auspicious color of Taurus is considered green. The auspicious color for the people of this zodiac is like a dark green or light blue tree. At the same time, the colors made from the combination of yellow and green are also lucky for them.

Gemini
According to astrology, the auspicious color for the Gemini is yellow. It is believed that yellow color symbolizes intellect, mind and motivational thoughts. If you are depressed or shy, then you should use a lot of yellow color. This color produces optimistic thoughts in mind.

Next Sunday, we will tell you what colors are good for the people of the next three zodiac signs, Cancer, Leo and Virgo.
RELATED NEWS
January 18th, 2019
January 17th, 2019
January 15th, 2019