In a tragic incident Three YouTubers loose life after falling over a water fall
Sunday - July 8, 2018 11:19 am ,
Category : LIFESTYLE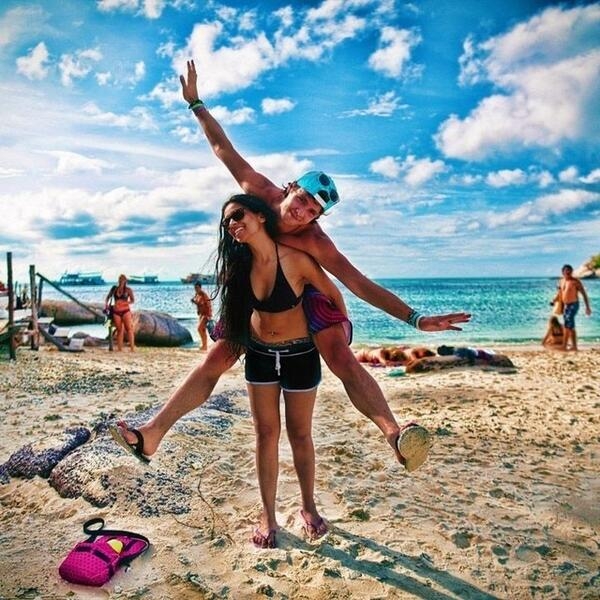 ---
July 7 (WTN)- Ryker Gamble, Alexey Lyakh and Megan Scraper were part of High On Life, who post videos of their travel adventures.
According to Police three of were swimming at the top of Shannon Falls in British Columbia when they "slipped and fell into a pool 30m (98ft) below".
Other members of the group, who have 1.1 million followers on Instagram and more than 500,000 YouTube subscribers,
According to media reports, the accident happened when Scraper slipped and fell, with Gamble and Lyakh also getting swept away as they tried to save her.
Royal Canadian Mounted Police in a statement said "Squamish RCMP received a call from BC Ambulance regarding three people who were swimming in one of the pools at the top of Shannon Falls. The individuals were with a group of friends when they slipped and fell into a pool 30 metres below. Squamish Search and Rescue (SAR), Lions Bay SAR, BC Ambulance, Squamish Fire, BC Parks, and Squamish RCMP attended to the scene in order to coordinate the search efforts."
-Window To News
RELATED NEWS
February 21st, 2019
February 21st, 2019
February 19th, 2019