Due to porn on mobile, rape cases being increased, says Nand Kumar Chauhan
Saturday - July 7, 2018 12:45 pm ,
Category : BHOPAL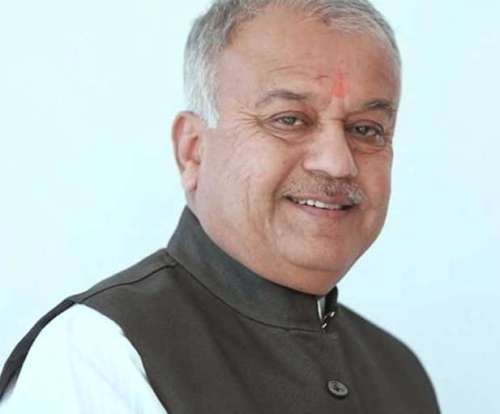 ---
Is porn on internet responsible for rape ?

JULY 07 (WTN) - Former President of Madhya Pradesh BJP and MP from Khandwa, Nand Kumar Chauhan has given 'a big statement' in the rising crime, especially rape, against women in the country. Nand Kumar Chauhan said that due to obscenity on 'internet' and 'smart phone', rape incidents being increased.

Nand Kumar Chauhan has said, "Nowadays, young people are watching porn on mobile, which has a negative effect on their minds and they execute the crime." For your information, please note that before this, Nand Kumar Chauhan had given 'disputed' statement in which he had said that in Kathua rape case, there was 'conspiracy' of Pakistan.

There may be dispute on Nand Kumar Chauhan's this statement. For your information, let you know that Madhya Pradesh was at the top in the year 2016 in the rap cases, all had criticized that. People have resentment after the recent incidents of rape with girls in Mandsaur and Satna. The Congress, which raises questions on the law and order in Madhya Pradesh, will defiantly response on Nand Kumar Chauhan's statement, let's see how congress responds?

RELATED NEWS
February 21st, 2019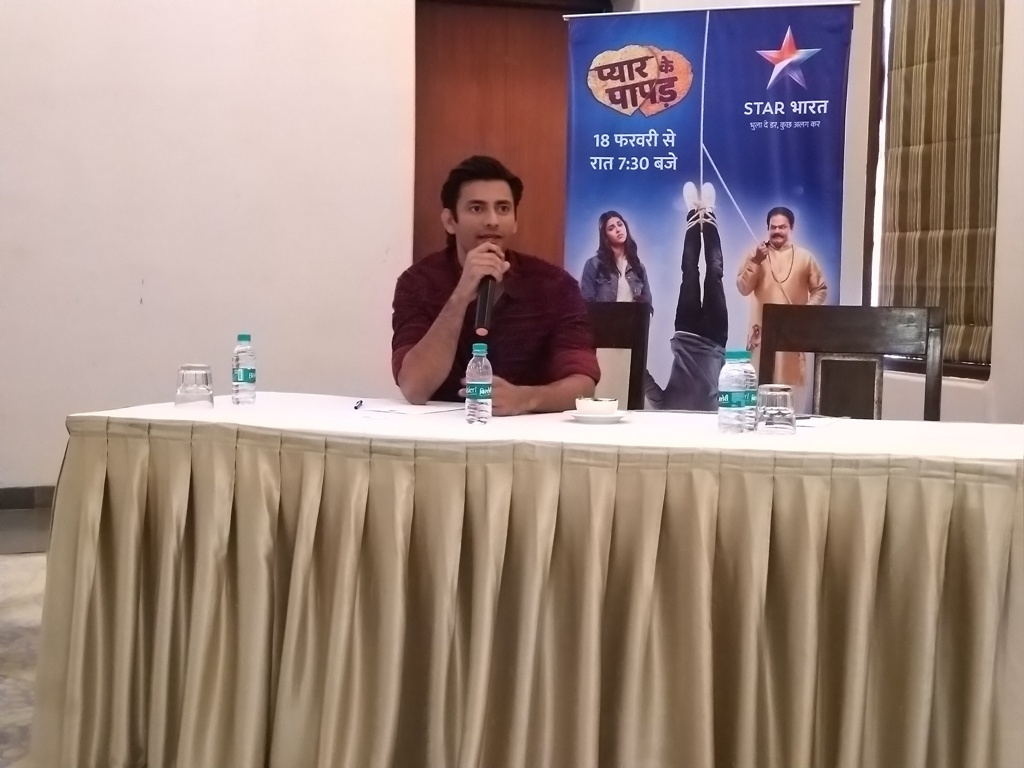 February 19th, 2019
February 19th, 2019