Know the difference between 'assessment year' and 'financial year'
Saturday - July 7, 2018 1:56 pm ,
Category : WTN SPECIAL

---
It's important for you to know!

JULY 07 (WTN) - The last date for filing income tax return is gradually coming closer. But before filling an Income Tax return, do you know, what is the difference between 'Assessment Year' (AY) and 'Financial Year' (FY)?

There is a very 'small difference' between Assessment Year (AY) and Financial Year (FY). But very few people have this information, while filling income tax return this is a 'big mistake'. Now we tell you, what is the difference between Assessment Year (AY) and Financial Year (FY)?

For your information, let you know that 'financial year' is written 'vittiya varsh', while Assessment Year is written 'nirdharan varsh' in Hindi. Both of these start from April 01 of every year and end on March 31. Assessment year comes after every financial year. Let us know that the financial year for the present time is 2017-18, while assessment year is 2018-19.

Actually, the financial year is when you 'earn'. At the same time, the assessment year is when your earnings are 'evaluated'. Simply, the financial year for income tax is the year in which you 'earn', while the assessment year is where you 'evaluate' the income earned last year and pay tax on it.
RELATED NEWS
February 19th, 2019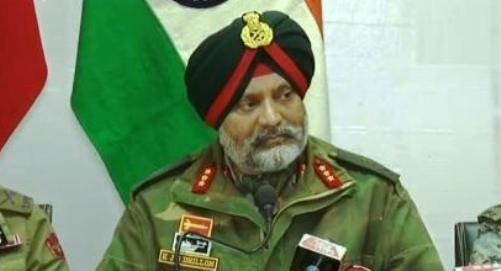 February 19th, 2019
February 19th, 2019