Financial condition is 'critical' in Madhya Pradesh, 'insecurity' over employees' payment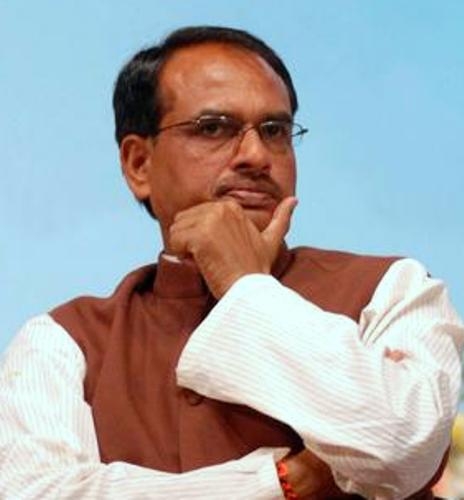 ---
Rs.36,000 debt on every voter of Madhya Pradesh!

JULY 07 (WTN) - If you are a voter in Madhya Pradesh, then you have a 'debt' of 36 thousand rupees. Well you are thinking, after all, what is the matter? In fact, the 'financial crisis' has been started in Madhya Pradesh, according to information received from the media. According to sources, a few days ago chief minister Shivraj Singh Chauhan has clarified to the officials that there is a situation of 'financial crisis' and if nothing is done then the crisis may arise then employees would be 'unpaid'. The situation is that the financial condition of Madhya Pradesh has reached to 'overdraft'.

Actually, it is believed that Madhya Pradesh's 'treasury' becoming empty' due to 'election year lucrative schemes'. According to the CAG report, submitted in March 2018, on March 31, 2018, there was a loan of 1.83 lakh crore over Madhya Pradesh. That is, on average, every voter has an average loan of Rs.36,000. According to the information, the government of Madhya Pradesh has paid interest of 47,564 crore in lieu of this loan.

On this, finance minister Jayant Malaiya said, "In the election year, the chief minister does something new, due to which the money is going out much more, but there is no overdraft yet, maybe going ahead, but we are not worried about it." In this so-called 'financial crises' the Congress says, "Madhya Pradesh's financial condition is critical. The development does not happen and nobody knows where the money is spent, after this the preparation of the over draft is ready."

If the 'financial condition' of Madhya Pradesh is critical, then the government should take action wisely and declare plans by thinking. Because if the situation of 'overdraft' is created, it will show the the government's financial 'miss management'. Not only that, if the debt gets increased on Madhya Pradesh, then it will have to be paid by the public in the form of 'tax'.
RELATED NEWS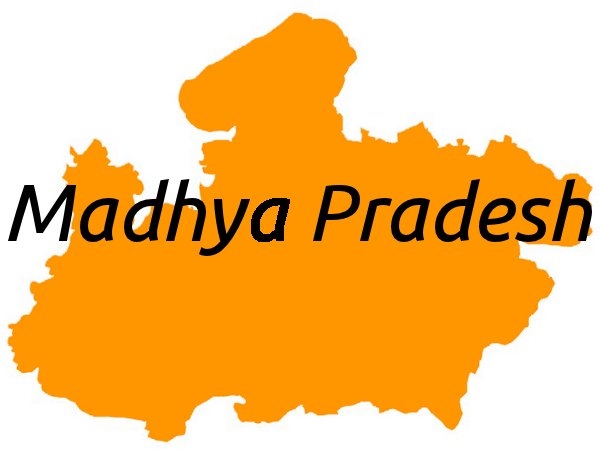 February 22nd, 2019
February 22nd, 2019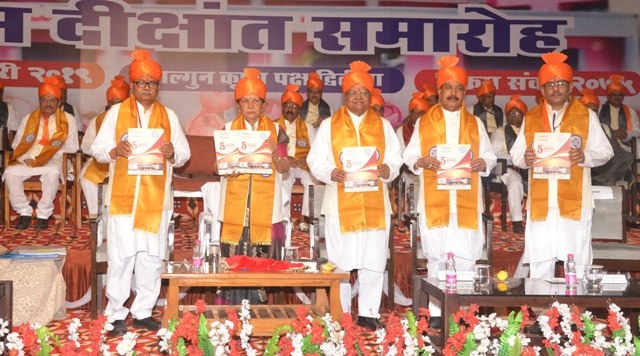 February 22nd, 2019