Cities of state will be most beautiful and advanced in the country: CM

---
Development works worth over Rs 14 thousand crore in cities
CM Chouhan at state-level Nagar Vikas Parv celebrated in Sagar

Bhopal: Chief Minister Shivraj Singh Chouhan has called upon the people to cooperate in eradicating poverty and diseases from the country. He said that in the next 5 years, the cities of the state will be the most clean, beautiful and advanced cities in the country. The government is working to empower the poor, farmers and women considering it as service to God. Chouhan was addressing a state-level parv of city development in Sagar today. On the occasion he also announced to make Sagar Development Authority and Karrapur as Nagar Panchayat. E-foundation and dedication of urban development works worth more than Rs 14 thousand crores was undertaken.

Chief Minister Chouhan said that development of the cities is on in full swing in the state. Arrangement of pure drinking water was made in a single day in all the 378 urban bodies of the state on Vikas Parv. He called upon the poor to come together for development.

Chouhan said the government is making efforts to get full value for the sweat and hard work of the farmer. Remarkable work has been done by announcing new support price for the crops. He said that whatever has been done by the state government for the farmers' rights, has not been done anywhere in the world. Rs 33 thousand crore assistance has been provided to state's farmers in one year under various schemes. He said that the government has enacted a law to punish the rapists with death penalty. He also informed about the punishment of death by hanging given to a rapist in the Rehli, Sagar incident in just 40 days.

Urban Development and Housing Minister Smt. Maya Singh told that the budget for urban development for the year 2003 was only Rs 807 crores which has been increased to Rs 11 thousand 559 crores that is nearly 8 times more. He said that more than Rs 14 thousand crore worth schemes are being dedicated for the first time in the history of the state.

Development on in full swing in cities

State government celebrated Vikas Parv in all 378 urban bodies of the state. Foundation of works of basic facilities were laid and dedicated in this Parv for the citizens. The main programme was organized at Bamora in Sagar. In this CM Chouhan performed e-bhoomi-pujan and e-dedication of works worth Rs 14 thousand 354 crores. The Chief Minister held an online dialogue with citizens of 16 urban bodies. There was a festive atmosphere in all the cities.

e-foundation laid of houses under Pradhan Mantri Awas Yojana

In the programme, Rs 1 lakh 27 thousand 884 houses worth Rs 5116 crore 18 lakh were dedicated under Pradhan Mantri Awas Yojana and bhoomi-pujan of 24 thousand 804 houses worth Rs 2 thousand 222 crore 60 lakhs was performed. Other works included Shahri Lok Parivahan Sutra Seva worth Rs 7 crore 96 lakh under Amrit Yojana, Rs 1965 crore 46lakh uner Amrit Yojana, drinking water schemes worth Rs 323 crore 95 lakhs, Smart city worth Rs 679 crore 23 lakhs, Madhya Pradesh Urban Development works worth Rs 2343 crore 44 lakhs and development authority works worth Rs 457 crore 39 lakhs besides dedication and foundation of works of Madhya Pradesh Housing and Infrastructural Development Board worth more than Rs 645 crore. On the occasion more than 2500 colonies were regularized.

Book released

On the occasion books on dedication/ foundation laying and regularization of illegal colonies were released. Dialogue was arranged between the CM Chouhan and the urban bodies at 16 places of the state. A film based on Madhya Pradesh Urban Development was also screened.

Farmers get crop insurance amount
Certificates of claim amounts of Sagar district's farmers of Kharif -2017 were distributed during the programme.

No.
Tehsil
No. of farmers
Amount (in crores)
01
Shahgarh
4784
9-00
02
Sagar
20075
28-33
03
Rehli
8145
34-55
04
Rahatgarh
5902
10-33
05
Malthoun
6240
19-42
06
Kesli
6937
17-99
07
Khurai
11626
40-56
08
Gadhakota
8306
21-81
09
Devri
10028
42-24
10
Bina
8044
11-62
11
Banda
4178
6-34
Total in Sagar district
124888
242.18
Among those present on the occasion were Panchayat and Rural Development, Social Justice and Disabled Welfare Minister Gopal Bhargav, Home and Transport Minister Bhupendra Singh, MP Lakshminarayan Yadav, MLA, Shailendra Jain, Pradip Lariya, Mahesh Rai, Smt. Parul Sahu, Harvansh Rathore, Chairman Housing Board Krishnamurari Moghe, Mayor Abhay Dare, Bundelkhand Development Authority Chairman Ramkrishna Kusmaria, Chairman M.P Hastashilpa Vikas Nigam Narayan Prasad Kabirpanthi, Chairperson M.P State Women's Commission Smt. Lata Wankhede and other public representatives.-Window to News
RELATED NEWS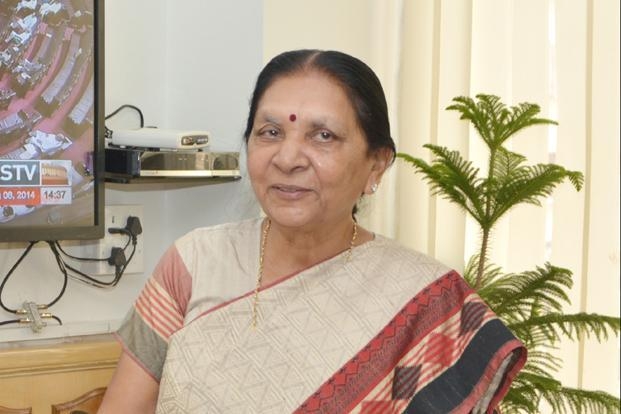 February 19th, 2019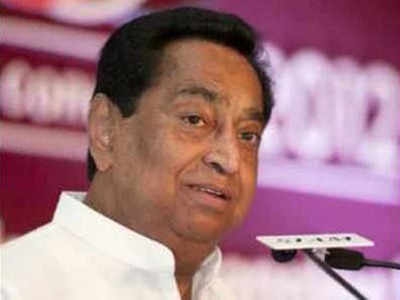 February 19th, 2019
February 19th, 2019