Leek Soufflé
Monday - July 9, 2018 11:06 am ,
Category : RECIPES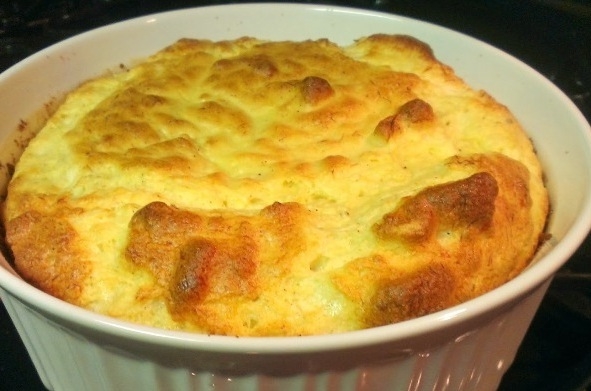 ---
Ingredient:
20 ml sunflower oil
45 g butter
3 leeks, thinly sliced
About 400 ml milk
30 g plain flour
4 eggs, separated
80 g grated Gruyere or Emmenthal cheese
Salt and freshly ground black pepper

Method:
Preheat the oven to gas 4 and butter a large soufflé dish. Heat the oil and 15 g of the butter in a small pan or flameproof casserole and fry the leeks over a gentle heat for 5-6 minutes until soft but not brown, stirring occasionally.

Stir in the milk and bring to the boil. Cover and simmer for 5-6 minutes until the leeks are tender. Strain the liquid through into a measuring jug.

Melt the remaining butter in a pan, stir in the flour and cook for 1 minute. Remove pan from the heat. Make up the reserved liquid with milk to 400 ml . gradually stir the milk into the pan to make a smooth sauce. Return to the heat and bring to the boil, stirring.

When thickened, remove from the heat. Cool slightly and then beat in the egg yolks, cheese and the leeks.

Whisk the egg whites until stiff and, using a large metal spoon, fold into the leek and egg mixture. Pour into the prepared soufflé dish and bake in the oven for about 30 minutes until golden and puffy. Serve immediately.
RELATED NEWS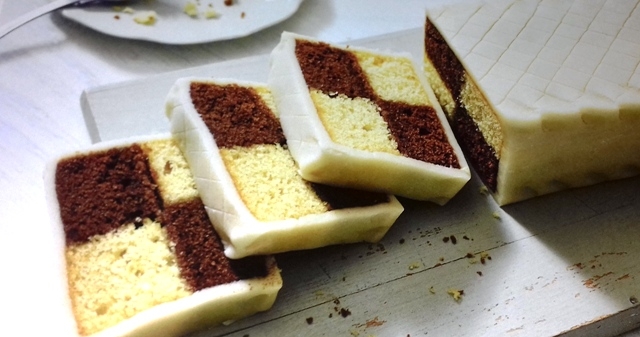 February 22nd, 2019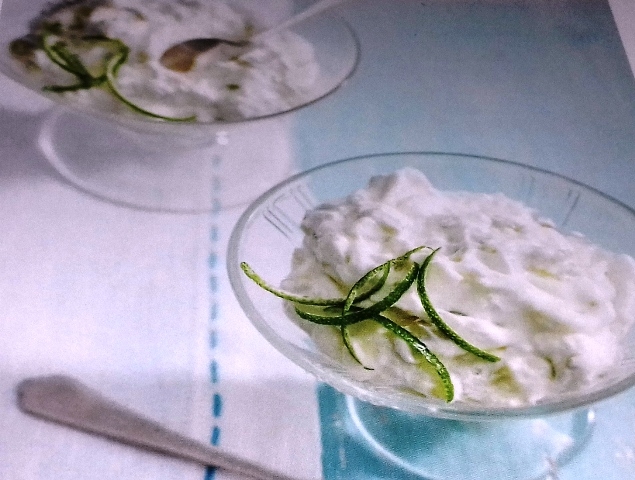 February 22nd, 2019
February 22nd, 2019