Before filling income tax returns, read this article…
Monday - July 9, 2018 11:23 am ,
Category : WTN SPECIAL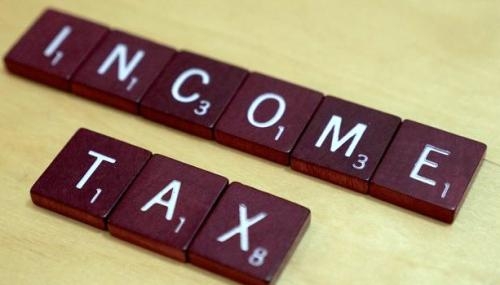 ---
Because it's important to know you

JULY 09 (WTN) - The last date for filing income-tax returns is coming to July 31. You have no problem in filing income tax returns in any way, so we tell you which documents you keep with yourself, so that you do not have to face difficulty in filling income tax returns

1.You must have a PAN number and Aadhaar card number.

2.Your real estate information situated in country and abroad.

3.Documents related to your income, if there is any income from dividend, then its information.

4.If you do business then its balance sheet, P & L account statement and audit report

5.Download all bank account statements online and get information about the interest generated during the year.

6.Documents related to tax, in this, last year's Income tax return copy, TDS certificate.

7.If you have invested in Kisan Vikas Patra or National Savings Scheme then their certificates.

8.If you have bought a property during the year, then keep ready documents of its cell deed and property registration.

9.If you have rental income, then keep ready its lease deed.

10.If you have taken a home loan, then keep ready its statement for its exemption.

11.If invested in a mutual fund, then its documentary.

12.In case of insurance, its receipts, premium receipt of medical insurance and statement of trading of Demat accounts.

13.If you have donated someone during this year, then keep the receipt of it.



RELATED NEWS
February 19th, 2019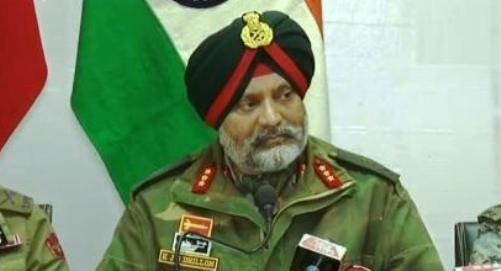 February 19th, 2019
February 19th, 2019