Healthy diet for blood type 'B'
Monday - July 9, 2018 11:54 am ,
Category : LIFESTYLE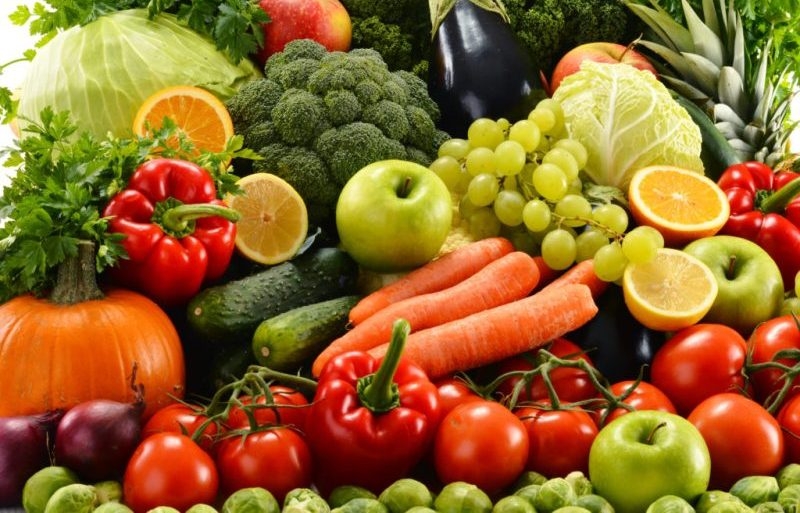 ---
July 09 (WTN) - People with blood type B can take various types of food. They should consume adequate amounts of beans, pulses, cereals, meat, fruits and vegetables in their meals. Even today, this diet is more beneficial for them. It is better for the people of this blood group to consume everything in a balanced form.

If you have taken meat in the day time, then eat vegetables in the evening. However, ignore packed foods, cabbage, corn, peanuts, lentils, sesame etc. On the other hand keeping distance from coffee and alcohol would be good for the people having blood group 'B', because people of this blood type are stressed quickly. Coffee and alcohol increase stress.


Same rule for positive and negative

According to the Blood group, we need to pay attention only on the blood type during following the diet. For example, there will be only one type of diet, for all those who have blood group 'B'. It will not make any difference whether your blood group is 'B' positive or negative. This rule applies to all type of blood groups.

Note: This article is based on research. We do not confirm the facts; you must take advice or consult your expert before following the above mentioned advice.

- Window To News
RELATED NEWS
February 21st, 2019
February 21st, 2019
February 19th, 2019