There may be height limit relaxation for female candidate in MP police, cabinet can take decision
Monday - July 9, 2018 12:17 pm ,
Category : BHOPAL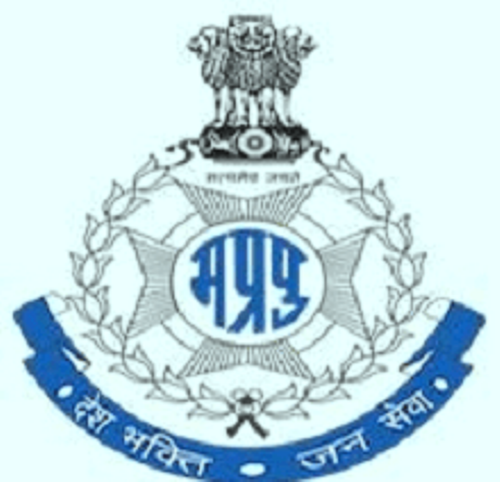 ---
Will CM Shivraj Singh Chauhan fulfill his promise?

JULY 09 (WTN) - The issue of height in women police recruitment in Madhya Pradesh has been in discussion, after which some of the young lady had performed in front of chief minister Shivraj Singh Chauhan and there was a lot of controversy, after which the protesting women had to go jail too. According to information from the sources, the state government is now considering reducing the height limit of female candidates to five centimeter in police recruitment.

According to information received from the media, the home department has sent its proposal for cabinet approval, on which the decision could be taken in the meeting on Tuesday. For your information, In order to reduce the height limit of women candidates in police recruitment, women candidate have discussed the matter with chief minister and DGP in this regard.

According to sources, on Tuesday, a cabinet meeting chaired by chief minister Shivraj Singh Chauhan will be held. In this, a proposal for amendment in eligibility conditions for female candidates in police recruitment may be discussed. For your information, let you know that chief minister Shivraj Singh Chauhan had announced a relaxation of five centimeters in height a year ago.

RELATED NEWS
February 21st, 2019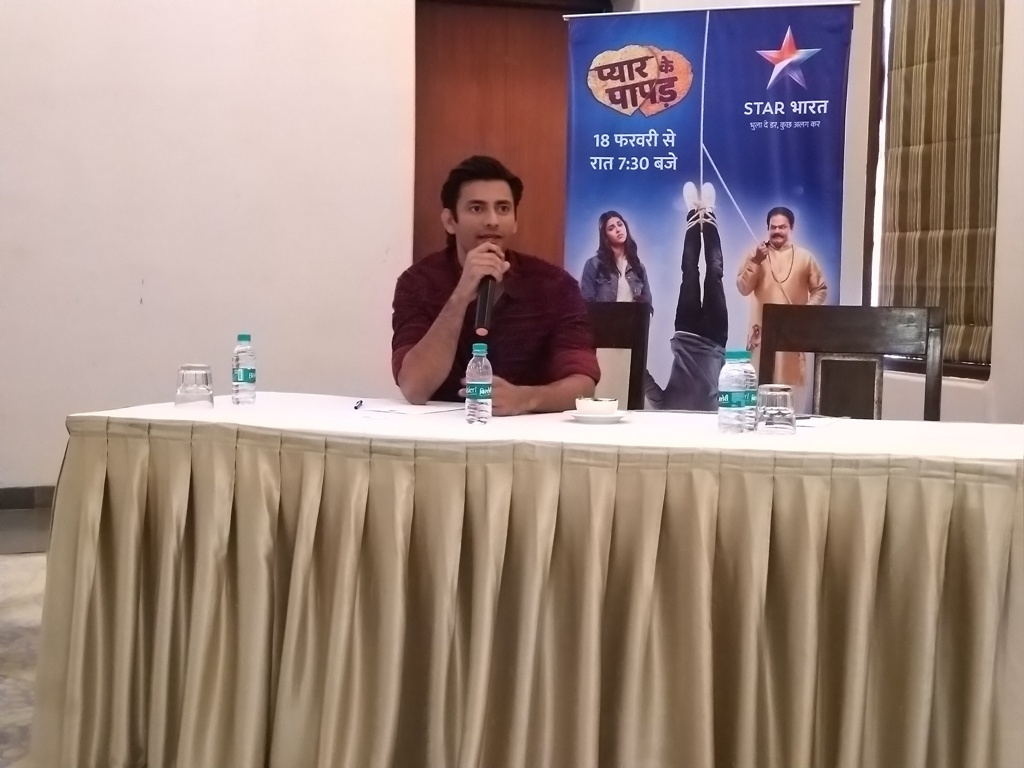 February 19th, 2019
February 19th, 2019