Health benefits of amla oil for beautiful, shiny, long and thick hair
Monday - July 9, 2018 1:22 pm ,
Category : HEALTH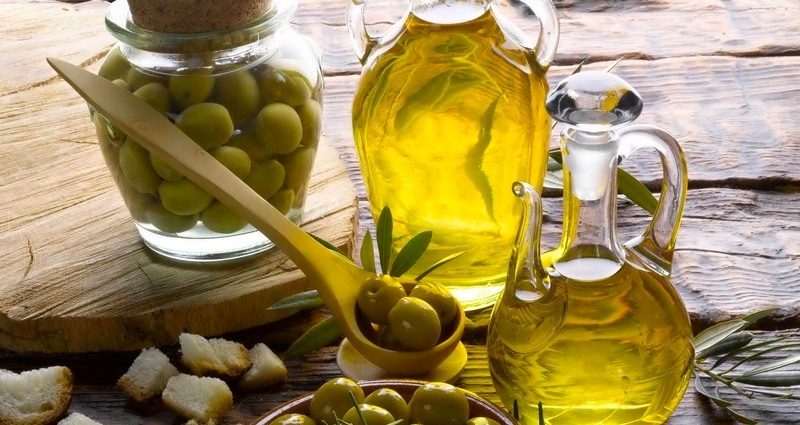 ---
July 09 (WTN) - Amla (gooseberry) is considered a medicine in Ayurveda. This helps in strengthening our body as well as it increases the immunity power of our body. As we all know that the use of amla is beneficial for us; apart from this, its oil is also beneficial.

By the way, people uses the amla oil available in the market, but let you know that it does not benefits that much as it contains a lot of chemicals. Learn about its benefits and the method of preparing the amla oil at home...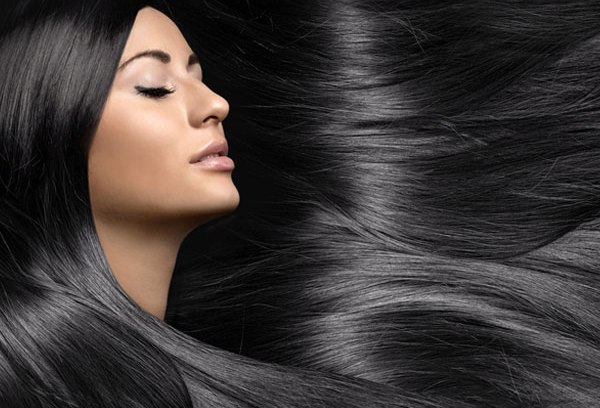 Method of preparing amla oil

To make amla oil, first cut the gooseberry and prepare the paste. Now mix it in coconut oil and turn it off for a week. Open it after a week and strain it in a bottle. Your amla oil is ready to use.

How to use amla oil

Put oil twice a week in your scalp with the help of your fingertips. Massage for a while after applying the oil. Apply shampoo after 30 to 40 minutes.

Advantages of amla oil

Amla oil rich in calcium, vitamin C, iron and phosphorus keeps your hair and scalp healthy. Apart from this, it prevents your hair from being white.

- Window To News
RELATED NEWS
February 23rd, 2019