Medical staff calls strike in Madhya Pradesh
Monday - July 9, 2018 2:04 pm ,
Category : BHOPAL
---
Medical staff on strike, patients being harassed

JULY 09 (WTN) - Government medical staff, in Madhya Pradesh, today went on strike, which caused the patients to face the problem. The staff of the government medical college, which is conducting a strike against 4-point demands including seventh pay scale, is demanding that their demands are pending for a long time, which should be completed.

According to the information, patients had to face the problem due to the strike at Hamidia Hospital in Bhopal. Excluding doctors, the entire medical staff was involved in the strike. According to the employees, their strike for two days will be for three-three hours. If their demands will not be fulfilled then the medical staff will go on an indefinite strike from July 23.

Emergency services, including pathology, microbiology, were also affected by the medical staff's strike. For your information, let you know that there are major demands for medical staff, seventh pay scales, timely salaries to employees who have completed more than 20 years, increments to nurses.

RELATED NEWS
February 21st, 2019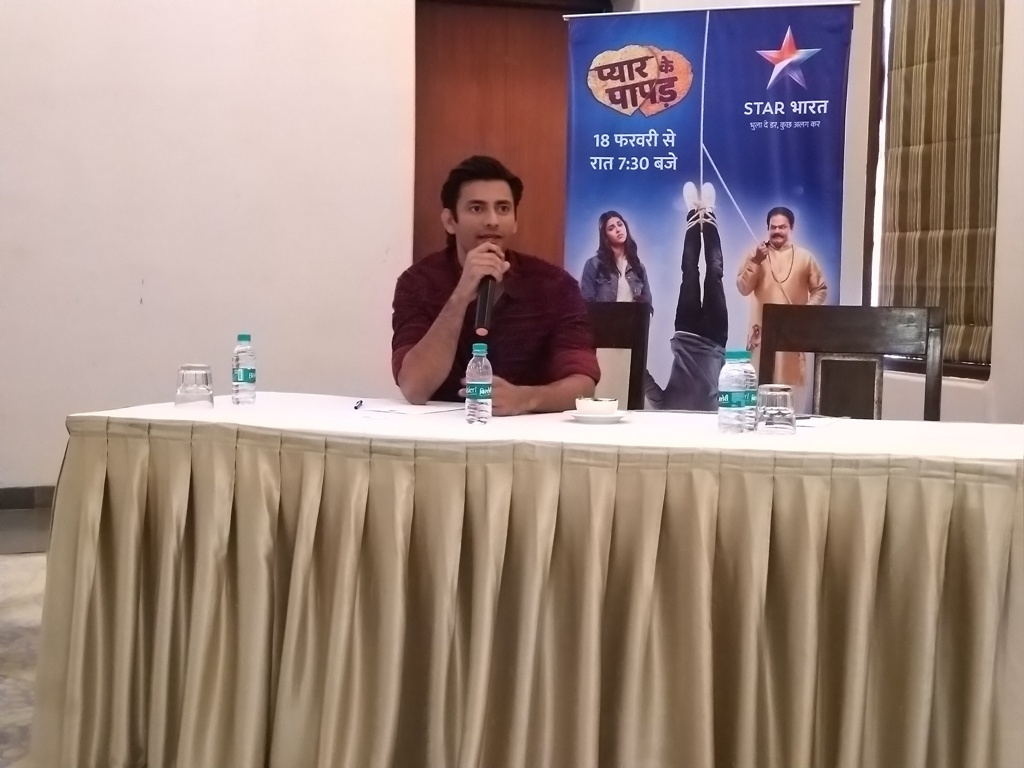 February 19th, 2019
February 19th, 2019