Death penalty for 'Nirbhaya' Rapist. Will they be hanged????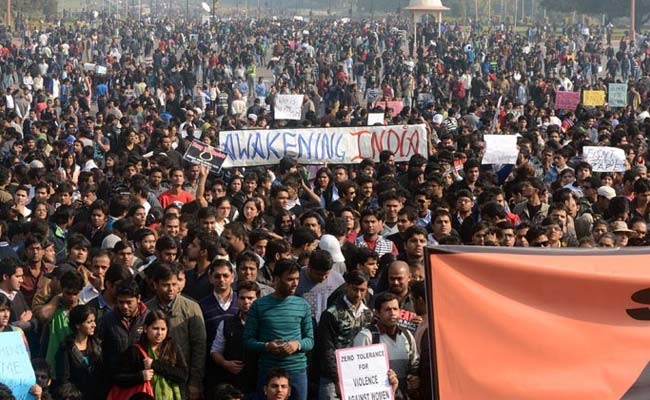 ---
WTN, July 9 - A 23-year-old paramedic was gangraped on the intervening night of 16-17 December, 2012 inside a running bus in south Delhi by six persons.

The country's top court upheld the death penalty to three rapists in the case of gang rape and murder of a 23-year-old paramedic student on December 16, 2012 in New Delhi. The student, whose real name cannot be revealed under Indian law, is referred to as 'Nirbhaya' meaning fearless. Her brutal death led to global outrage and new anti-rape laws in India.
India has become one of the most unsafe nations for women and Madhya Pradesh is gaining a dubious reputation of being a leading state when it comes to the incidents of rape. The latest Mandsaur rape case has set the nation on fire.

Now, the question arises – when will the culprits of such heinous crime be hanged?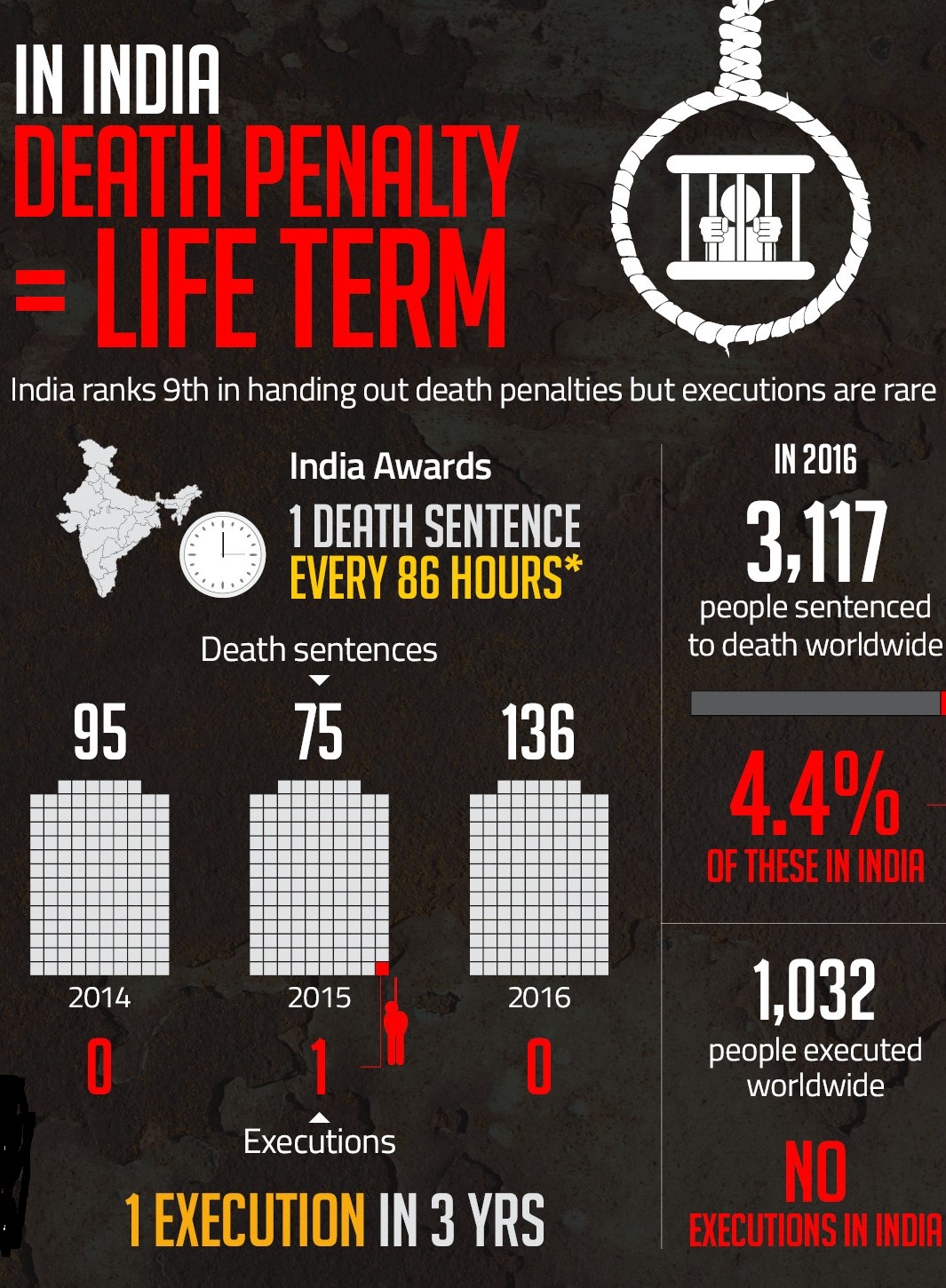 -Window To News
RELATED NEWS
February 19th, 2019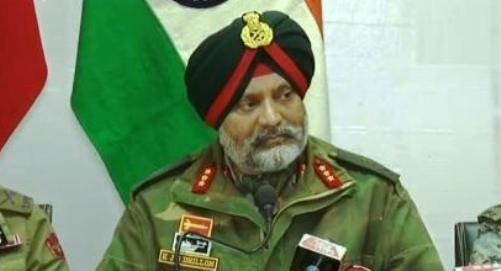 February 19th, 2019
February 19th, 2019