Warning of heavy rain in many districts of Madhya Pradesh
---
Next 48 hours will be 'critical' in many districts in Madhya Pradesh due to heavy rain

JULY 09 (WTN) - In the next 48 hours in several districts of Madhya Pradesh, heavy rain has been warned by 'Skymet Weather'. According to the information, there is warning of heavy in Balaghat, Betul, Bhopal, Damoh, Hoshangabad, Indore, Jabalpur, Khandwa, Khargaun, Mandla, Raisen, Ratlam, Sagar, Seoni, Ujjain, Umaria and Vidisha districts of Madhya Pradesh.

Due to warning of heavy rain and floods in Madhya Pradesh, chief minister Shivraj Singh Chauhan, in his tweet, has requested people to be cautious. In his tweet, Shivraj Singh Chauhan has written, "Monsoon is active in the state and there is a possibility of heavy rainfall in the next 48 hours, which can create flood-like conditions. We are preparing and you too should be cautious. If you see someone in extreme circumstances, then help them according to your ability."
RELATED NEWS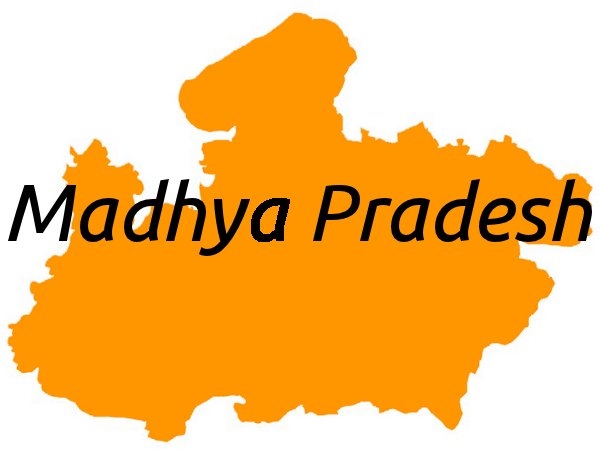 February 22nd, 2019
February 22nd, 2019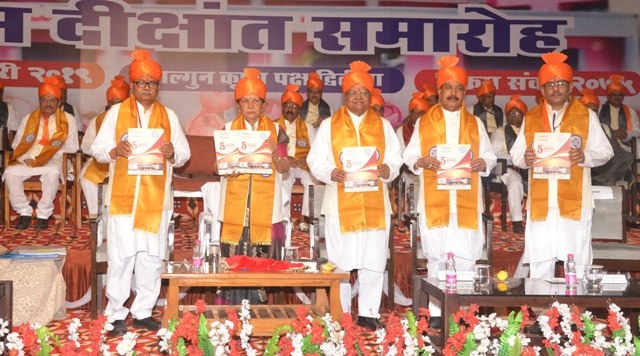 February 22nd, 2019