Carrot and Coriander Soup
Tuesday - July 10, 2018 11:12 am ,
Category : RECIPES
---
Ingredient:
500 g carrots, preferably young and tender
1 tbsp sunflower oil
4 tbsp butter
2 onion, chopped
2 celery stick, sliced plus 2-3 pale leafy celery tops
3 small potatoes, chopped
4 cups chicken stock
4 tsp ground coriander
15 ml chopped fresh coriander
300 ml milk
Salt and freshly ground black pepper

Method:
Trim the carrots, peel if necessary and cut into chunks. Heat the oil and 3 tbsp of the butter in a large flameproof casseroles or heavy pan and fry the onion over for 4-5 minutes until slightly softened but not browned.

Cut the celery stick into slices. Add the celery and potatoes to the onion in the pan, cook for a few minutes and then add the carrots.

Fry over a gentle heat for 3-4 minutes, stirring frequently, and then cover. Reduce the heat even further and sweat for about 10 minutes.

Shake the pan or stir occasionally so the vegetables do not stick to the base.

Add the stock, bring to the boil and then partially cover and simmer for a further 10 minutes until the carrots and potatoes are tender.

Remove 6-8 tiny celery leaves for garnish and finely chop the remaining celery tops. Melt the remaining butter in a small pan and fry the ground coriander for about 1 minute, stirring constantly.

Reduce the heat and add the chopped celery and fresh coriander and fry for about 1 minute. Set aside.

Process the soup in a food processor or blender and pour into a clean pan. Stir in the milk, coriander mixture and seasoning. Heat gently, taste and adjust the seasoning. Serve garnished with the reserved celery.
RELATED NEWS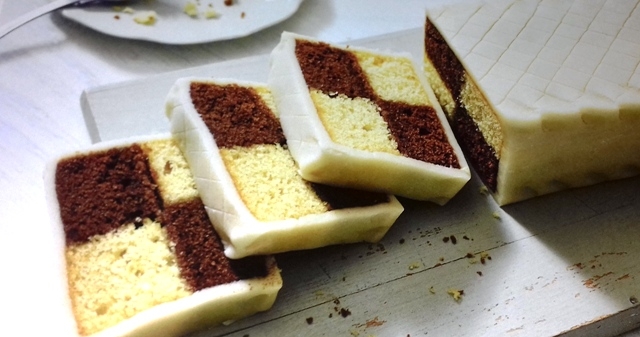 February 22nd, 2019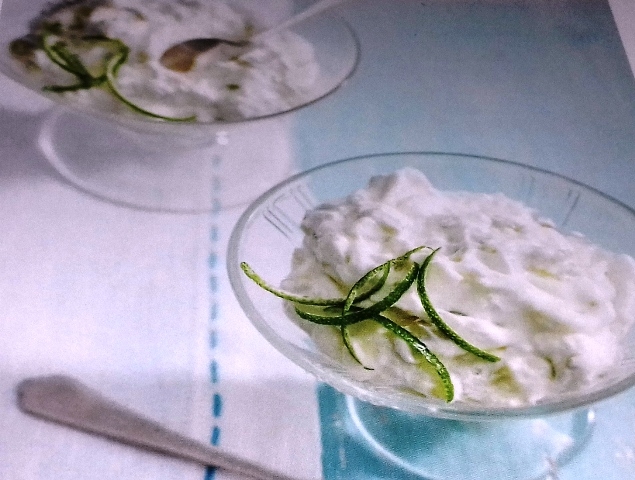 February 22nd, 2019
February 22nd, 2019