There will be 22 to 23 coaches in passengers trains, passengers may have troubles
Tuesday - July 10, 2018 10:48 am ,
Category : WTN SPECIAL
---
Railways in preparation to have same number of coaches in all trains

JULY 10 (WTN) - If you are going to travel in Durg-Bhopal Amarkantak express then let you know that a third AC coach is being removed from this train from August 20. Durg-Bhopal Amarkantak express, related to Bilaspur railway zone, will now be running with only two third AC coaches instead of three third AC coaches.

According to information received from the media, the railway board has asked to all the zones to run passenger train with 22 coaches instead of 24 or 26 coaches. All the zones have been told that the coach should be in same from, so that these coaches can be used in other trains.

If this happens, then Bilaspur railway zone is going to run its zone trains with 22 to 23 coaches and this new change will be enforced from August 20. It includes Amankant Express from Durg to Bhopal. In this train of Bilaspur railway zone, one coach of the third AC will be removed, and the first AC cum second AC coach will be removed and replaced with full second AC coach.

Amarkantak express, which runs between Durg and Bhopal, now has 24 coaches. With the removable of a coach of third AC, this train will now run with only 23 coaches. According to information received from the media, Bilaspur Rail Zone says that since August 20, all the trains in the zone will be running with 22 to 23 coaches, so that the coach of any train can be used in all trains.

According to the information, there is tremendous pressure of passengers in this train running from Bhopal, and it is difficult to get reservation. In such a way, the passengers will have to face problems by reducing one coach of the third AC. Passengers are required to have 24 coaches in all trains, so that more and more people can travel.

RELATED NEWS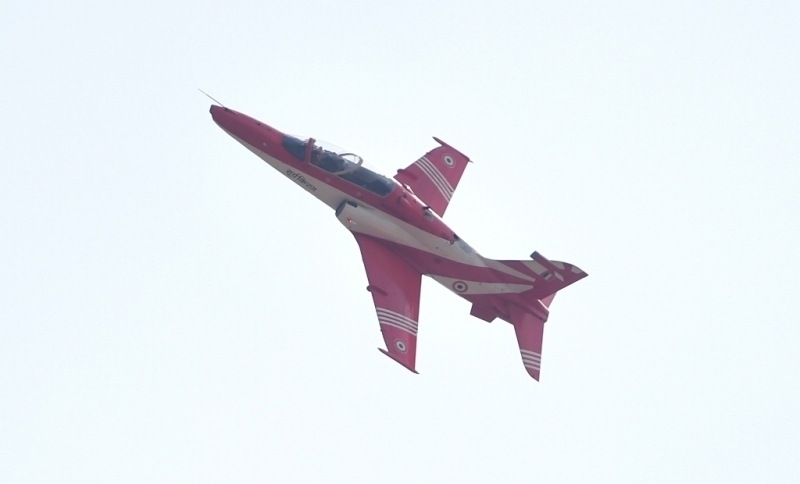 February 21st, 2019
February 21st, 2019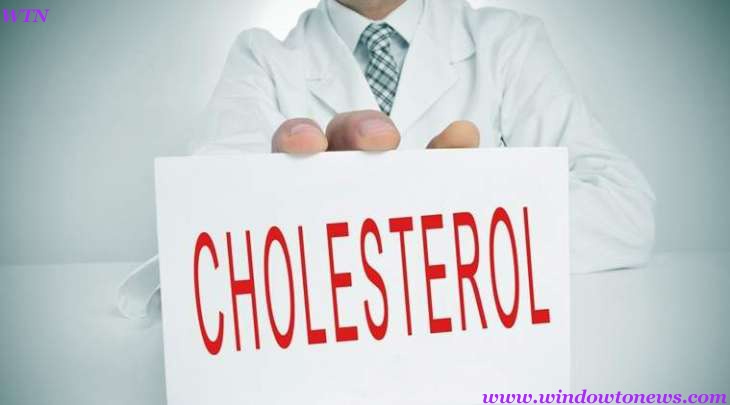 February 21st, 2019