WhatsApp alerts its users; do not share any message without any 'thought'
Tuesday - July 10, 2018 12:06 pm ,
Category : WTN SPECIAL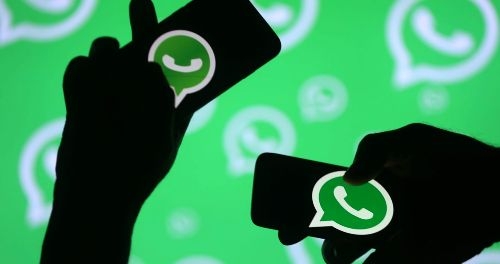 ---
Think properly then share your message with on WhatsApp

JULY 10 (WTN) - On the violence caused by the 'rumors' spreading through social media, WhatsApp has launched 'campaign' in a planned manner against 'fake news'. WhatsApp has appealed to its users by placing advertisements in newspapers that no message should be shared without considering it, so that someone can be in 'difficulty'.

For your information, let you know that after many deaths due to the 'rumor' of the child theft, the central government had 'questioned' this from WhatsApp, after that, WhatsApp said in their 'answer' that they would soon take steps to control on sending such messages.

After the 'strictness' on behalf of the central government, what is WhatsApp is going to make some changes in its technology is not known yet, but according to information from the media, WhatsApp is introducing a new feature, this will show which message is forwarded.

For those who use WhatsApp, do not share the 'Fake News', for this, WhatsApp has given 'advice' to its users in newspapers today that how to avoid 'fake news' and not to move forward.

1.Before sending forwarded message, read 'carefully'.

2.'Investigate' information that is difficult to believe.

3.See the photos in the messages 'carefully'.

4.Use other 'sources'.

5.You can 'control' what you want to see.

6.'Raise the question' on the facts of such information that bothers you.

7.'Avoid' messages which look a little different.

8.Also 'check' the link.

9.'Share' messages after thinking.

10.'False news' often spreads.

While using WhatsApp, keep in mind that though you, no any message should be forwarded whose information is 'sensitive'. Because if you share any information, which is not true and if due to this information someone gets 'miserable', then you can get trapped in trouble.
RELATED NEWS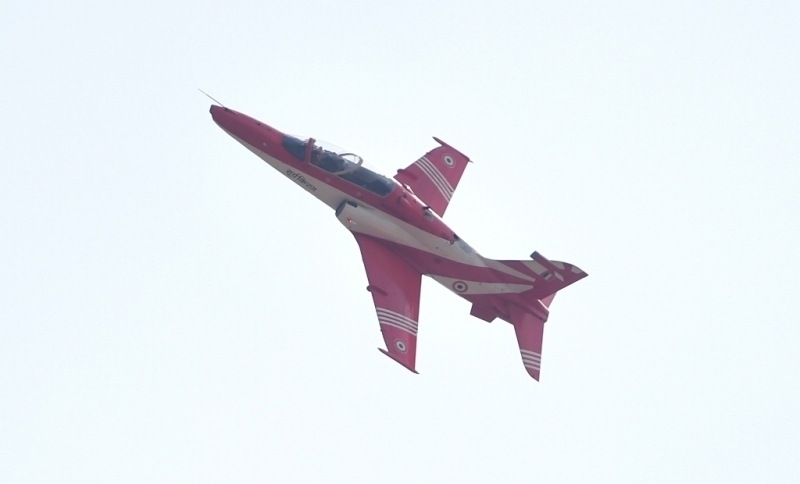 February 21st, 2019
February 21st, 2019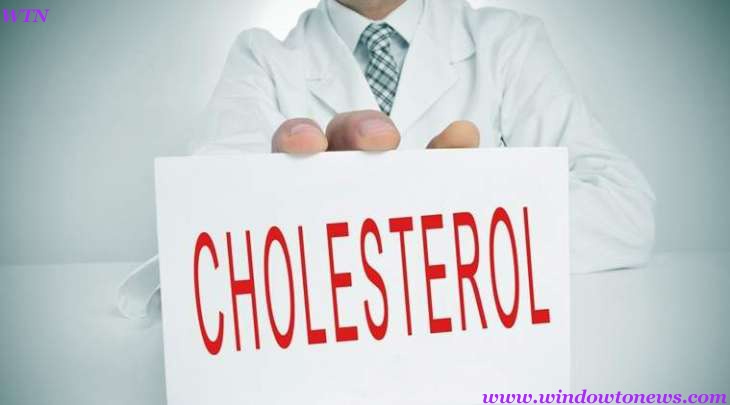 February 21st, 2019