Weight Gain and Fat Gain - Science behind it
Tuesday - July 10, 2018 12:59 pm ,
Category : WTN SPECIAL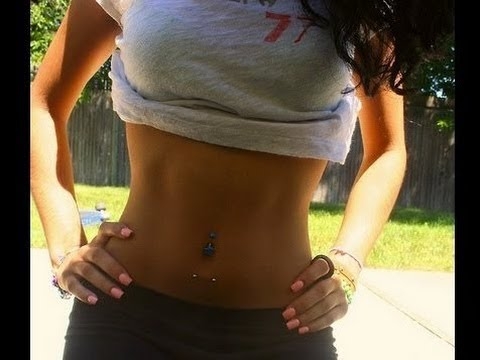 ---
WTN- There are three macronutrients required by human body namely carbohydrates, fats, and proteins. Each of these macronutrients provides energy in the form of calories.

Carbohydrates major function is to provide energy and regulation of blood glucose. Protein helps to build Tissues and Muscles. Fat also like Carbs provides energy and absorbs certain nutrients and maintains your core body temperature.

All these macro nutrients are important. But, what makes humans fat? What prevents people to loose weight?

Higher metabolism means higher energy (calories) burned-
Primarily, human body's metabolism (the process by which body converts what we eat and drink into energy) differ with age and body composition.
As we grow older, metabolism slows down and thus we start gaining weight. Some people have higher metabolism and some have lower. People with lower metabolism tend to gain weight faster. Physical activity is key element to keep up the body metabolism higher. Even when we at rest, your body needs energy for all its "hidden" functions, such as breathing, circulating blood, adjusting hormone levels, and growing and repairing cells and that increases metabolism.

To increase metabolism, one has to do physical work / exercise.

Metabolism may influence body's basic energy needs, but how much we eat and drink along with how much physical activity you get are the things that ultimately determine your weight.

Lesser Calories in and more Calories out-
One has to be calorie deficit to prevent body to store energy in terms of Fat. That means that burn more calories that what you eat to prevent fat accumulation in body.

Regulate Insulin levels-
Insulin is a hormone made by the pancreas that allows our body to use sugar (glucose) from carbohydrates in the food that we eat for energy or to store glucose for future use, in form of fat.

So, if sugar (glucose) is used for energy the glucose is burned off from our body through various physical activities like walking, running exercising, any type of work and also for by our internal organs as they function . BUT, if we do not use the energy (glucose) , the excess glucose is stored in our body as FAT.

It all starts with you eating food. When you eat food your body absorbs and breaks down macro nutrients and calories and transfers them into your bloodstream. Following a meal, blood sugars level rise in relation to the amount and type of carbohydrates consumed.

Processed and simple carbohydrates like white rice, breads, pasta, noodles etc are absorbed faster in body and tend to cause greater rises in blood sugar in comparison to complex carbohydrate. . Although, Protein also increase blood sugar, but it is fairly less than carbohydrates.

So, if blood sugar increases, insulin regulates the amount of glucose in blood by transports it to liver, muscle and eventually the unused glucose is stored in parts of our body as FAT to supply energy to body when it is needed. So, as smart mechanism, body stores energy in form of FAT which can be used at times of need of energy in future.




Disclaimer: The information is provided for general and educational purposes only. Its always advisable to consult a doctor for weight management.
RELATED NEWS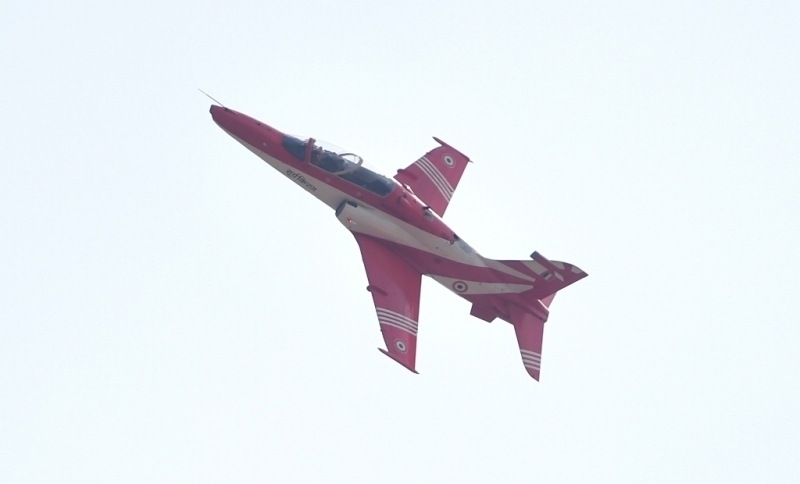 February 21st, 2019
February 21st, 2019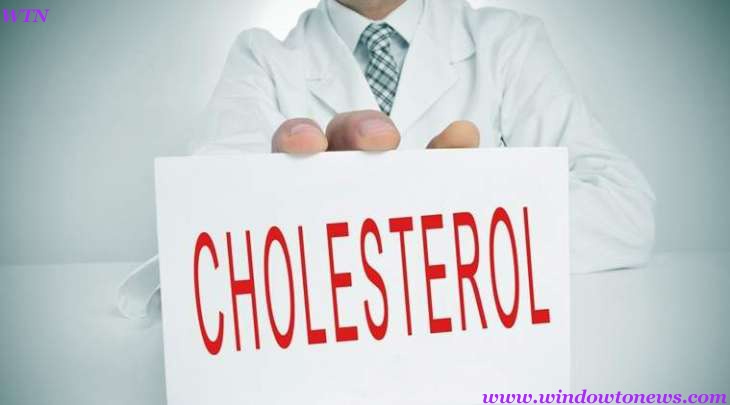 February 21st, 2019