Kamal Nath accomplishes sarcasm over 'power cut' issue in Bhopal on state government
Tuesday - July 10, 2018 2:40 pm ,
Category : BHOPAL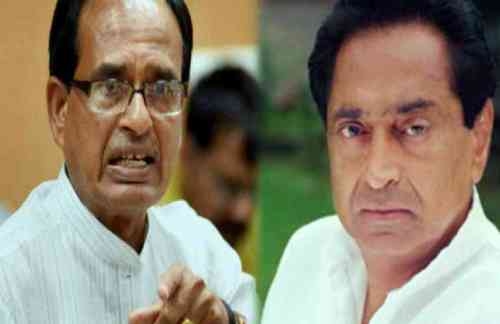 ---
Kamal Nath is in the 'top gear' in the election year

JULY 10 (WTN) - There is not enough rain in the monsoon right now so far, but the arrangements of the department of electricity have been staged in Bhopal. On Sunday-Monday night, due to the rains, there was 'power cut' in many areas of Bhopal, while electricity in many areas was 'on and off' mode. People have alleged that power cut has become 'commonplace' in the name of 'maintenance'. On the issue of power cut in Madhya Pradesh, the state Congress president Kamal Nath has 'firmly targeted' the state government through a tweet.

Commenting on the state BJP government, Kamal Nath wrote in his tweet: "The government, giving sloganeering for 24 hours electricity, can't afford electricity supply even for 5-6 hours. Farmer, businessman, common man all upset, and above all the free electricity plans for election. How will the government give? The public, know their reality, are not going to be misguided. "

Not only that, Kamal Nath has accomplished a lot of 'sarcasm' on the issue of farmers against Shivraj Singh Chauhan. In his tweet, Kamal Nath wrote, "The chief minister of 13 years will add the farmers' suggestion, by asking them in the manifesto, in the election year. In 15 years government, agriculture has been converted in to losing business and now is seeking suggestions in the last 4 months. Now the time is for the computation not for the suggestion."

RELATED NEWS
February 21st, 2019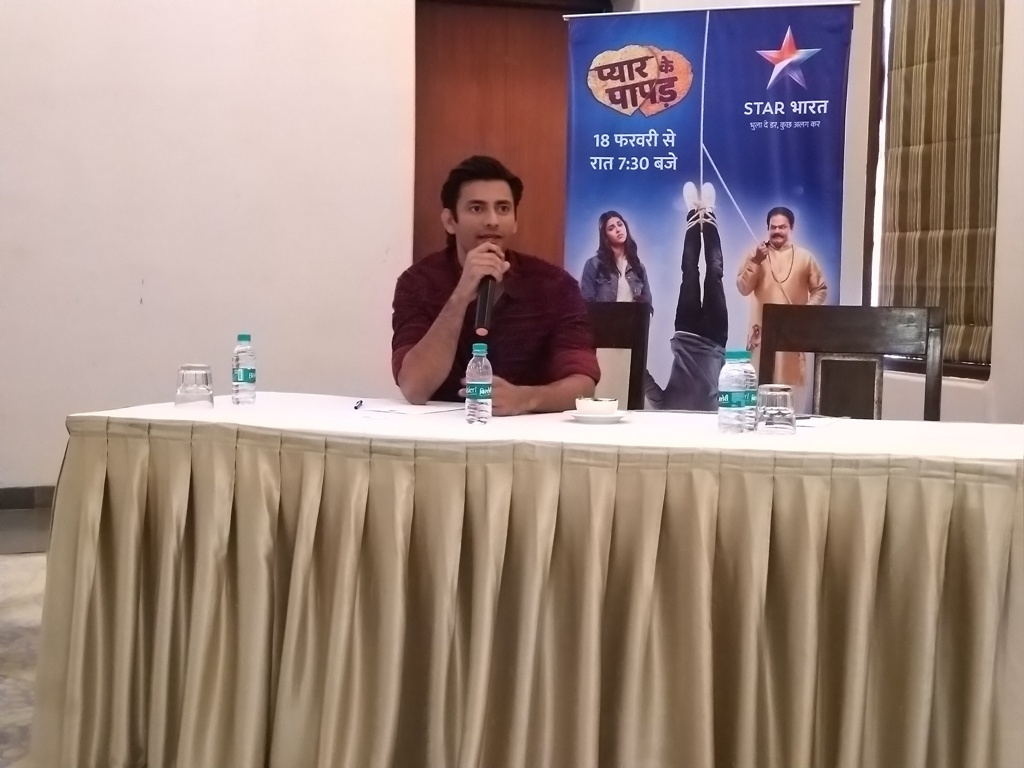 February 19th, 2019
February 19th, 2019