Know what's the difference between petrol and diesel?
Tuesday - July 10, 2018 3:35 pm ,
Category : WTN SPECIAL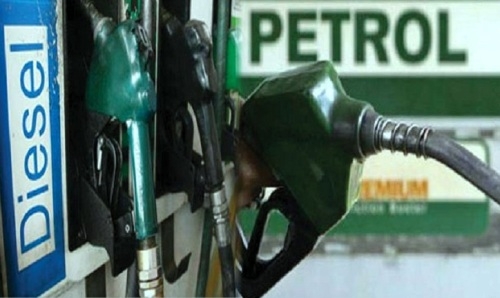 ---
Because you need to know

JULY 10 (WTN) - As you know, both petrol and diesel are liquid fuels, and are petroleum products. But even with the fuel capacity and quality as well as prices, both are different from each other. For your information, let you know that petrol is a mixture of hydrocarbons. It is more pure form than diesel and is prepared by boiling it between 35 degrees to 200 degrees centigrade, while the diesel boils between 250 and 350 degrees. But for your information, let you know that its ability of boiling depends on their accuracy.

In the first stage of processing petrol, 'benzene' is available, while in the second stage the liquid 'gasoline' is available. If petrol is pure, then about one-tenth part of it will fly in the open air. Lead is not found in pure petrol. Petrol is composed of a mixture of alkanes and cycloalkanes with a series length of 5 to 12 carbon atoms.

Diesel is made with 12 or more atoms alkanes. Diesel is a hard fuel oil that gets cheaper in our country than petrol. Diesel is considered to be more polluted than petrol, even its fuel efficiency is more than petrol.

RELATED NEWS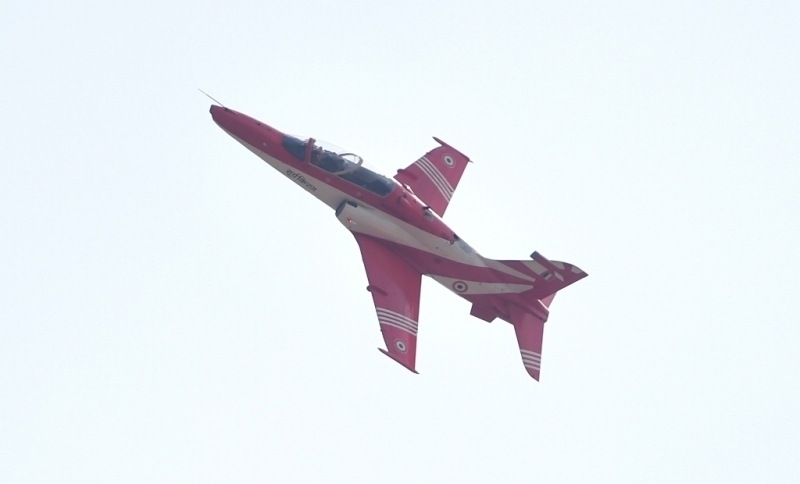 February 21st, 2019
February 21st, 2019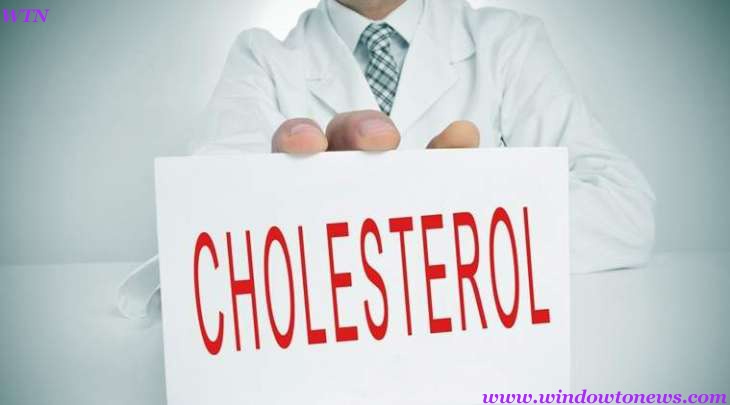 February 21st, 2019