If canteen staff doesn't give bill in the train, so do not pay: Piyush Goyal
Tuesday - July 10, 2018 4:54 pm ,
Category : WTN SPECIAL
---
One time used face napkin to be used in AC class: Piyush Goyal

JULY 10 (WTN) - Railway minister Piyush Goyal has made it clear that if the canteen staff does not give the bill to the passengers in the train, so do not pay them. Later the officers of the railway will deal with the matter. Railway minister Piyush Goyal has given this big statement amid growing complaints about food in the train. He said that the passengers should demand the bill from those who provide catering services to the railway. The Railway Minister said that all the catering workers will be provided 'point of sale' machines.

According to the railway minister, many changes have been done for the passengers' 'facilities' in the trains. There is a proposal to change the menu of food in the 'Rajdhani Express'. Along with this, efforts are also being made to improve the quality of food. Piyush Goyal said that the railways have already given orders for washing the blankets, being used in the train, twice a month. For this, the Railway department is also purchasing new types of blankets. Railways will not give the face napkin to the passengers in the AC class of the train. Now the one-time used napkins will be given.



RELATED NEWS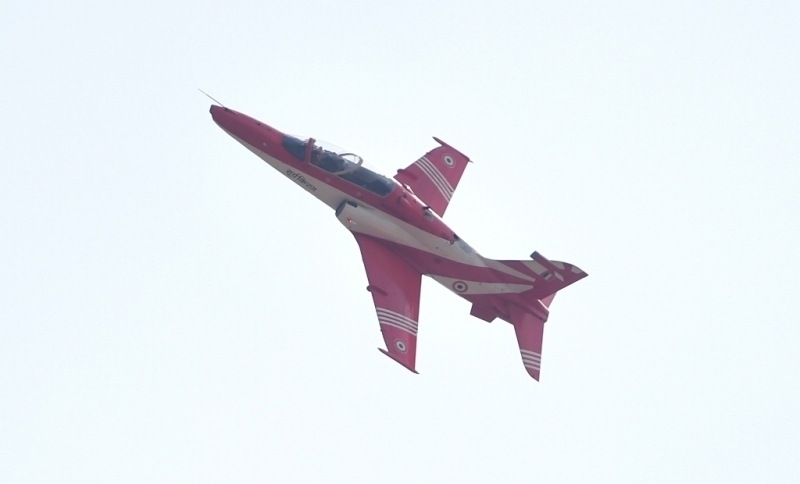 February 21st, 2019
February 21st, 2019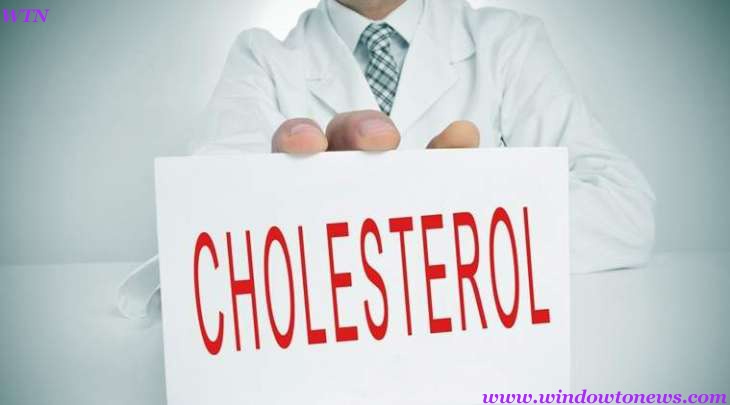 February 21st, 2019