Defeating many states, Madhya Pradesh is in top ten states in Ease of Doing Business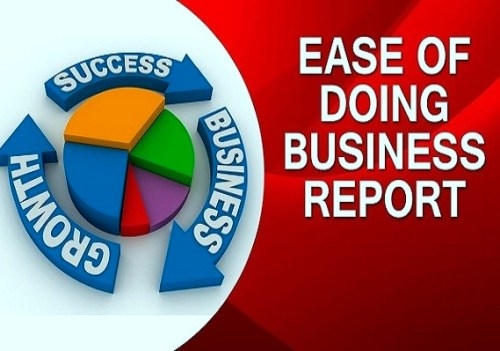 ---
Madhya Pradesh is backward in case of single window system and availability of land

JULY 11 (WTN) – In Ease of Doing Business, Andhra Pradesh has achieved first place for the second consecutive year, Madhya Pradesh has performed well and got place in the top ten states. Madhya Pradesh was 22nd in the Ease of Doing Business last year, but this time Madhya Pradesh is at 7th place with 97.31% marks.

For your information, let you know that Madhya Pradesh was in the top five in this list in the year 2016. According to information received from the media, in the report released by the central government, Madhya Pradesh has received very few numbers in terms of single window system and availability of land. According to the information, in the single window system, the state has received 10 out of 100, and only 18 numbers in availability in land.

Madhya Pradesh performance, in the feedback taken from industrial organizations, is not very good. All the states have been given the numbers on the basis of 372 reforms, but Madhya Pradesh had given information of 367 reforms. It is believed that the state government could not formulate such a system, in which, who wants to start the business or industry, can get all the applications and necessary permissions without going to the government office.

According to the information received from the media, on the basis of the reform, Madhya Pradesh got 99 percent marks, but industrial and business organizations did not give good feedback on the functioning of the government, and they gave only 79 percent in their feedback to Madhya Pradesh. At the same time, Madhya Pradesh is in top 5 states in property registration in different categories of Ease of Doing.

For your information, there has been a lot of improvement in India's position in Ease of Doing Business in World Bank list. India has been ranked 100 in total 190 countries. The central government is trying to stay within 50 of this World Bank's ranking.

RELATED NEWS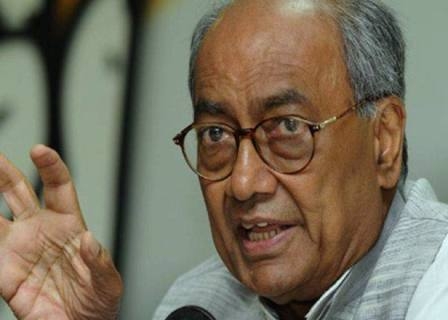 March 18th, 2019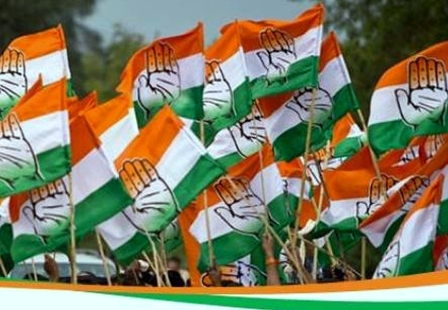 March 8th, 2019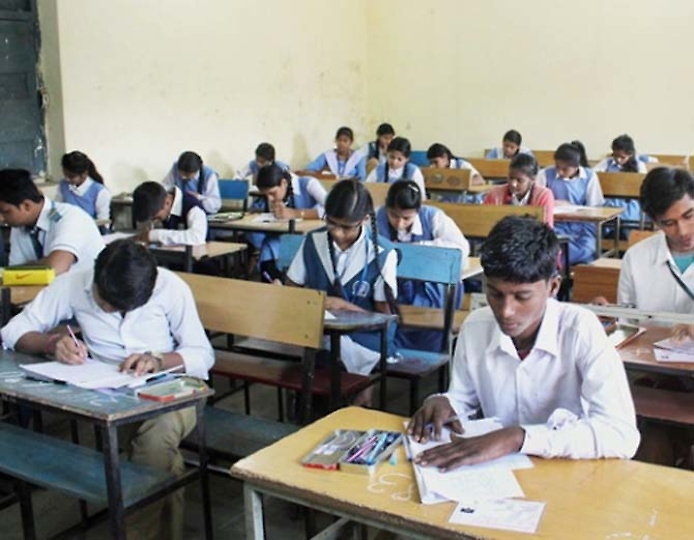 March 3rd, 2019