Gang rape in Bhopal, two detained
Wednesday - July 11, 2018 1:00 pm ,
Category : BHOPAL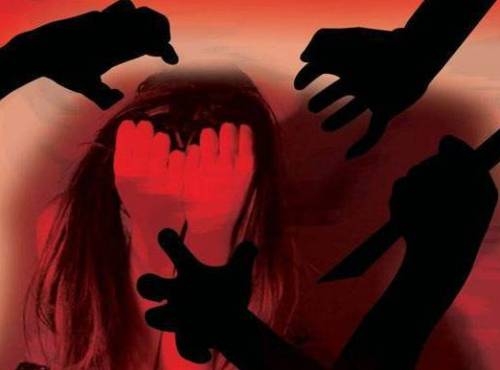 ---
Two employees of a hotel have been detained in rape case

JULY 11 (WTN) - Another incident of gang rape is revealed in Bhopal. According to information received from the media, a woman from Mandla has accused two employees of a hotel in Bhopal for rape. Police have detained two hotel employees, while other accused are being searched.

According to the information, a woman from Mandla lodged a complaint in police station, that she was gang raped in hotel line at the ISBT in trap of job. After the complaint of the girl, Govindpura police has detained two accused.

RELATED NEWS
February 21st, 2019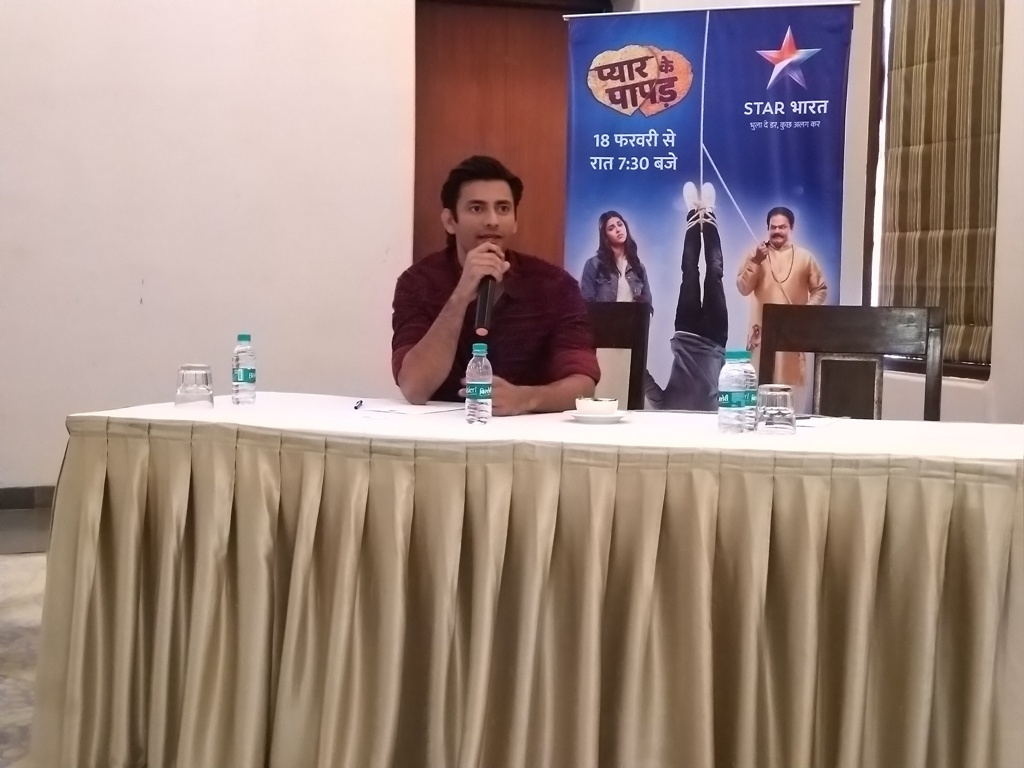 February 19th, 2019
February 19th, 2019