V.L.Kantarao to be the new Chief Electoral Officer in Madhya Pradesh
Wednesday - July 11, 2018 3:20 pm ,
Category : BHOPAL
---
1992 batch IAS officer V.L.Kantarao to take charge as the Chief Electoral Officer

JULY 11 (WTN) – In the last this year, assembly election is scheduled in Madhya Pradesh. In the preparation of the assembly election, the Election Commission has appointed V.L.Kantarao as the Chief Electoral Officer of Madhya Pradesh. The EC has appointed the 1992 batch IAS officer VL Kantaram, replacing Salina Singh, who has completed three years as CEO. Lokesh Jatav will be the additional CEO.

For your information, let you know that the state government sent a panel of three names to the Election Commission. In this panel, with V.L.Kantarao, Sanjay Dubey and K.C.Gupta were named. The EC approved the name of V.L.Kantarao, who was still the principal secretary of the micro, small and medium enterprises department.

Before this, Kantarao had done election related work. During the assembly elections in 2013, he had been the Additional Chief Electoral Officer. The reason for this reshuffle is that Salina Singh had completed 3 years in this post. The Election Commission has ordered that the officer in the election duty should not have more than three years of posting in the same place.


RELATED NEWS
February 21st, 2019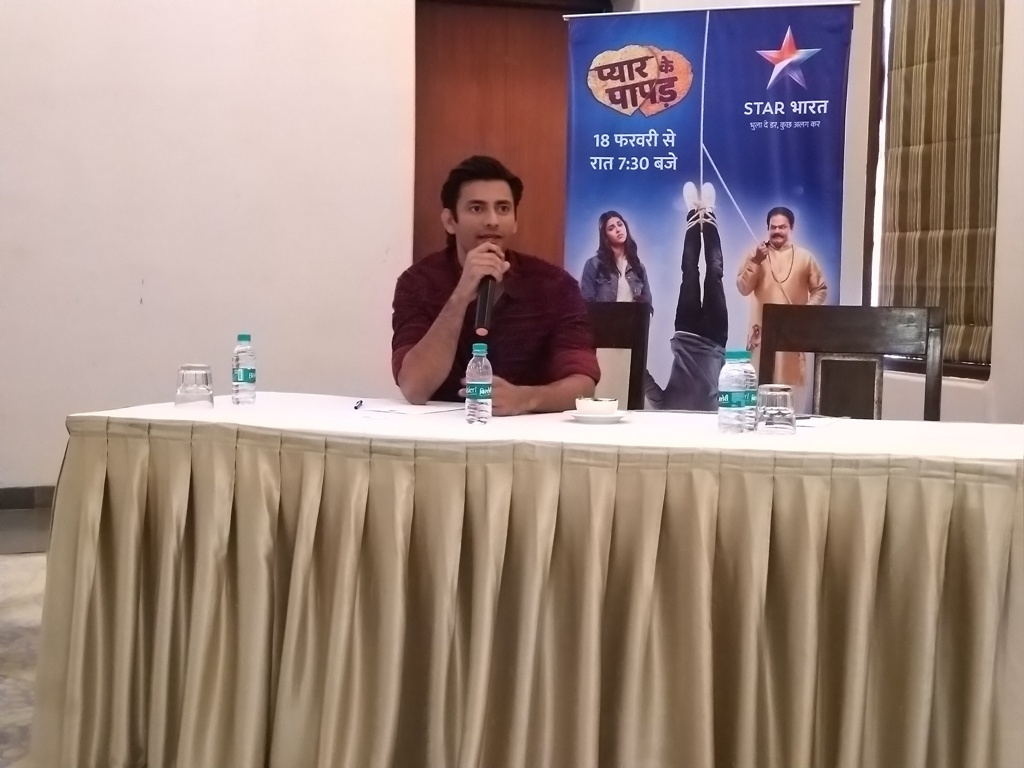 February 19th, 2019
February 19th, 2019