I understand Farmers' pain-Shall pay them full for their hard work: CM Chouhan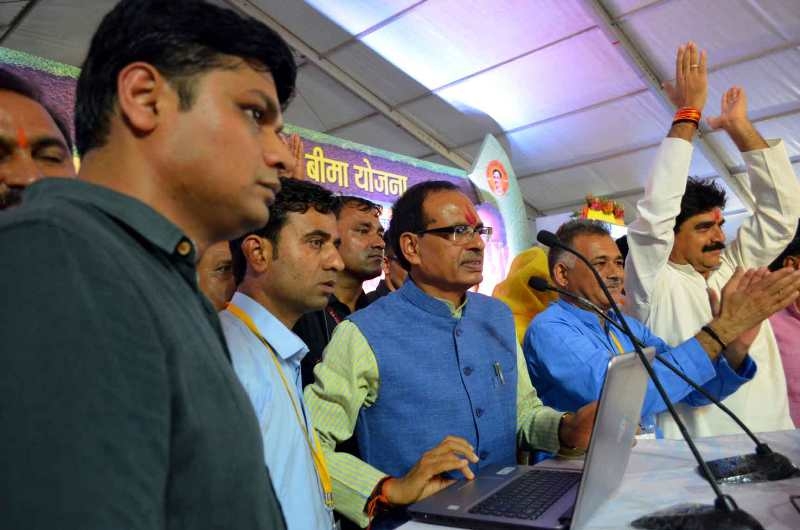 ---
Chief Minister deposited Rs. 882.74 crore against crop insurance in 1.11 lakh farmers' bank accounts

Shajapur Distt. gets gift of cosntruction works worth over Rs. 117 crore

Bhopal: The Chief Minister Shivraj Singh Chouhan, during the Crop Insurance Amount Distribution Programme held at Kalapipal of Shajapur district today has said that he understand farmers' pain. Farmers work hard in agriculture fields by bearing the brunt of different climate. He further mentioned that full value of farmers' hard labour will be paid and he will not let go farmers' labour in vain.

Chouhan transferred Rs. 882 crore 74 lakh through e-payment in banks accounts of One lakh 11 thousand farmers against crop insurance for the Kharif year 2017. He also distributed certificates of insurance claim amount among the farmers on this occasion. Moreover, Chouhan laid e-foundation and e-dedicated 22 construction works costing Rs. 117 crore of Shajapur district during the programme.

Important Announcements of Chief Minister
I.T.I. will be opened at Kalapipal.
New College will be started at Arniyakalan.
Science classes will be started at Saligram Tomar College of Polykalan from the next academic session.
Rs. 2 crore will be given for Krishak Vishram-Grah in Krishi Upaj Mandi
Rs. 2 crore will be given to construct Deendayal Park in Paankhedi and Kalapipal.
Work plan will be prepared to protect crop being damaged by antelopes.

Arrears of Farmers' Electricity Bill become nil

CM Chouhan while addressing the large gathering of farmers informed that arrears of all the old electricity bills of farmers have been waived off under the Bijlee Bill Maafi Yojana. Now farmers have to pay monthly upto Rs. 200 as actual bill. He stated that suggestions will be invited from all the sections of the society along with the farmers to formulate development work plan for the next 5 years. He informed in detail about Mukhya Mantri Jan-Kalyan (Sambal) Yojana, Saral Bill Scheme, Bijlee Bill Maafi Scheme, Bhavantar Bhugtan Yojana and Krishak Samriddhi Yojana. The Chief Minister said that farmers must move forward to make agriculture a profitable occupation and encourage their children to set up agriculture based industries; the State Government will render help at every step to them.

Complete crop pattern of Malwanchal will change

CM Chouhan mentioned that the state government has completed the impossible task of bringing Narmada water to Kshipra river. A detailed work plan has been prepared for irrigation in Dewas, Ujjain, Shajapur and Agar district from Narmada-Kali Sindh Part-1 and Part 2, Narmada-Malwa-Gambhir Part-1 and Part -2 and Narmada-Malwa-Kshipra Part-2 Link projects. Under this scheme, irrigation facility will be made available on 14 lakh 20 thousand acre land of Malwanchal under different phases. He further stated that crop pattern of Malwanchal will change completely after ensuring proper irrigation arrangement.

Minister In-charge Deepak Joshi, MPs Manohar Untwal and Rodmal Nagar, MLAs Inder Singh Parmar, Jaswant Singh Hada and Arun Bhimavad, Chairman of Urja Vikas Nigam Vijendra Sisodiya, Vice President of Jan Abhiyan Parishad Pradeep Pandey, other Public Representatives, APC P.C. Meena and farmers in large number were present on this occasion.-Window To News
RELATED NEWS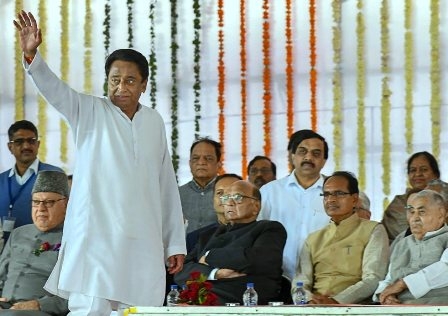 February 23rd, 2019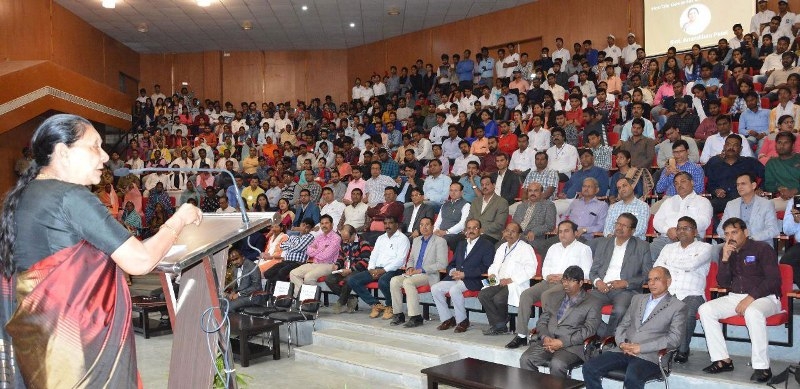 February 23rd, 2019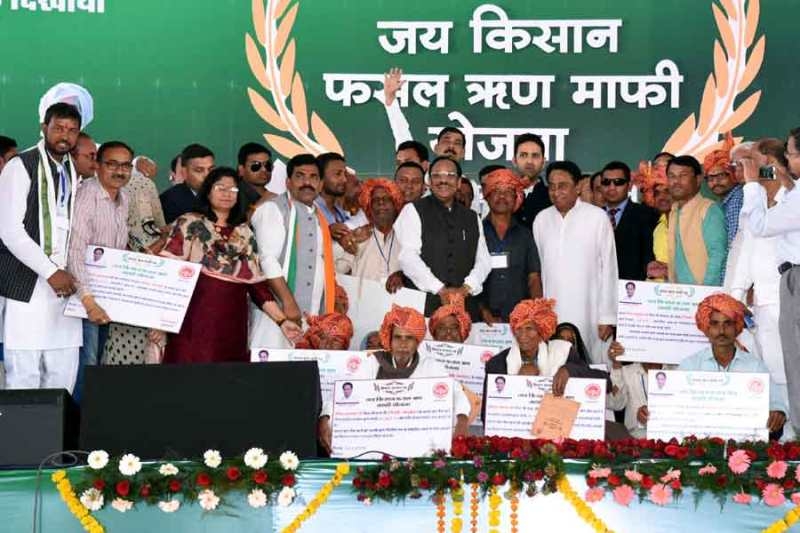 February 23rd, 2019