Former IAS Bhanwarlal can get 'key responsibility' in Madhya Pradesh assembly election
Thursday - July 12, 2018 11:29 am ,
Category : BHOPAL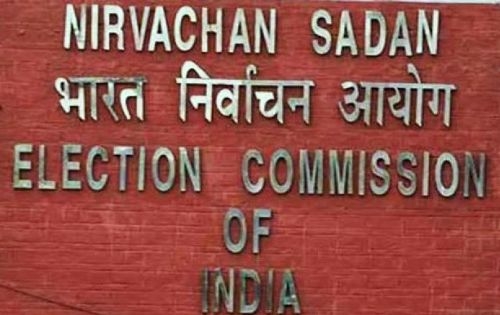 ---
Former IAS Bhanwarlal is known for his 'work style'

JULY 12 (WTN) - The Election Commission once again will send the former IAS officer Bhanwarlal to observe the preparations for assembly election in Madhya Pradesh. According to information from the media, Bhanwarlal will review the preparations for the warehouses made to protect EVMs and VVPATs here.

For your information, let you know that due to complaints during the Ater assembly by election, the Election Commission sent him as 'Special Supervisor'. On the instructions of him, many police officials were transferred, after that the BJP alleged that officials were being transferred on the complaint of Congress.

Bhanwarlal is known for his 'work style'. He was also sent to observe by elections in Kolaras and Mungawal. It is believed that Bhanwarlal can get important responsibility in the assembly election.


RELATED NEWS
February 21st, 2019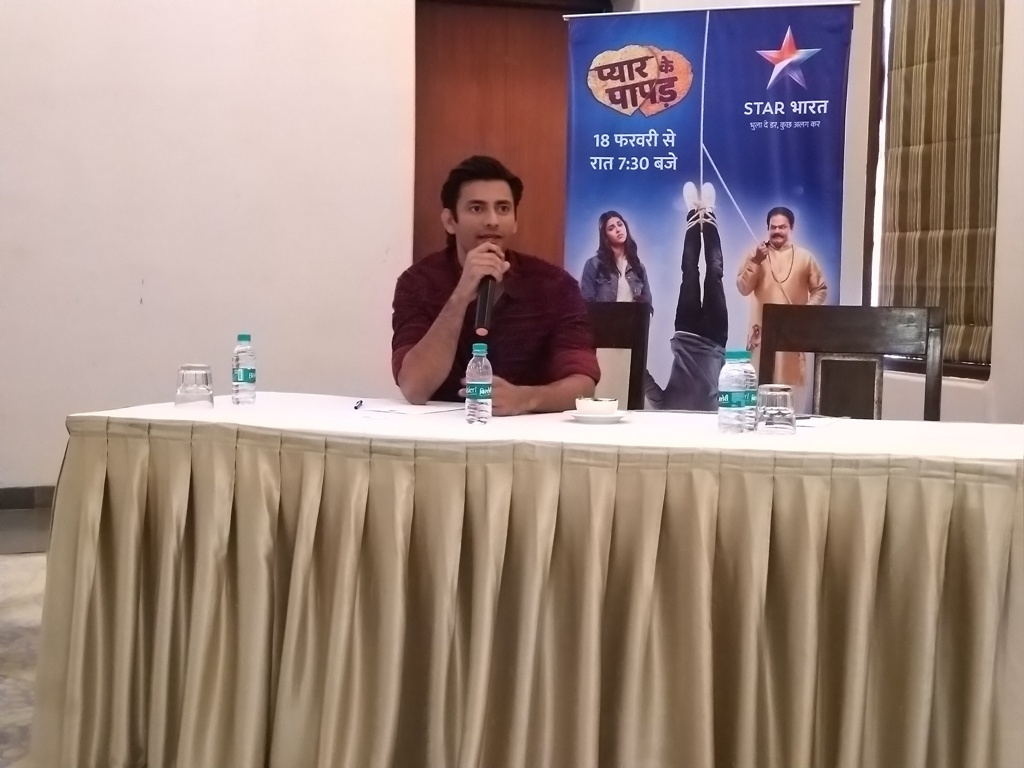 February 19th, 2019
February 19th, 2019