BJP looks serious for its image, warns workers for 'indiscipline'
Thursday - July 12, 2018 2:08 pm ,
Category : WTN SPECIAL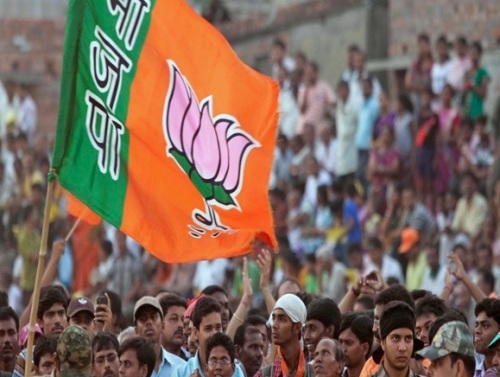 ---
BJP gives 'edification' to its workers for assembly election

JULY 12 (WTN) - The ruling BJP party, which is in power for 15 consecutive years in Madhya Pradesh, is trying its best to win election again. For this, the BJP has created an 'aggressive policy' against the Congress, but it seems that the party does not want to 'tolerate' 'indiscipline' in its own party at any cost.

According to information received from the media, the BJP, which is taking every step 'carefully' for the assembly election, has made it clear that any worker can be 'sacked' if he tries to spoil party 'decorum' or does 'indiscipline' before the assembly election. For your information, let you know that the news of the dispute between the councilor, the councilor husband and the MLA in Bhopal was public. After that, the question of 'discipline' in the party raised.

According to media sources, now the party has become 'serious' on the debates on the public forum of the workers. BJP office bearers say that the BJP is like a family, but 'indiscipline' will not be tolerated. If anybody tries to break the discipline of the party or spoil the image of the party then he will be dealt with 'strictly'.

RELATED NEWS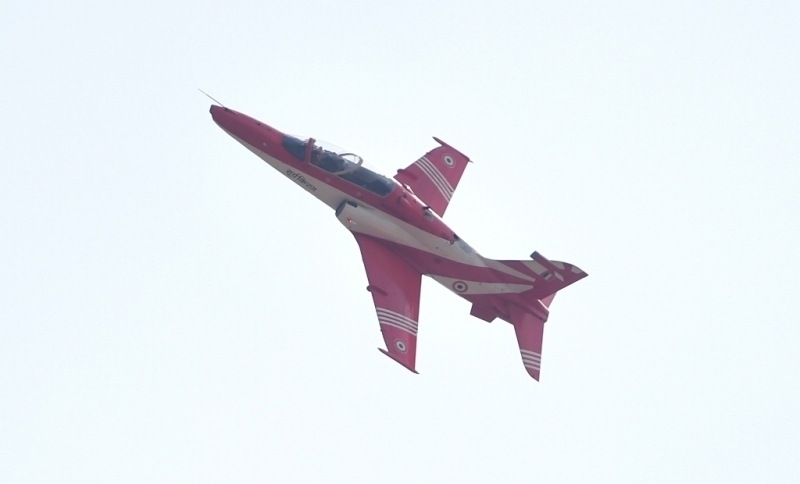 February 21st, 2019
February 21st, 2019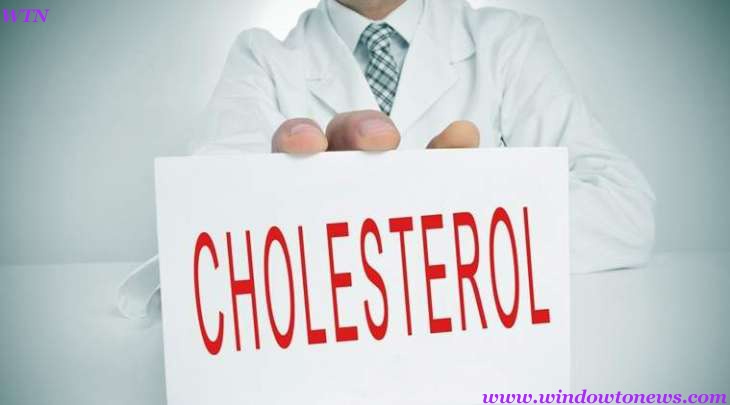 February 21st, 2019