GST rates may be decreased on sanitary napkin; decision to be taken by GST council
Thursday - July 12, 2018 2:53 pm ,
Category : WTN SPECIAL
---
There may be several 'important decisions' in the GST Council meeting on July 21

JULY 12 (WTN) - The GST council meeting is going to be held on July 21, in this meeting many decisions may be taken such as reducing the tax rate on some items. It is believed that the GST rate can be cut on most such items which are unlikely to have much impact on revenue. It may also include a decision to eliminate or reduce GST from sanitary napkins.

According to information from the media, the GST on handicrafts, handloom accessories, sanitary napkins and some services can be cut. For your information, let you know that the GST in the country was implemented on July 1, 2017.

In India, there are four rates in GST 5%, 12%, 18% and 28%. Many organizations and people have demanded to the government that the rate of GST on general health and generating products, prepared in the unorganized sector should be reduced.

It is believed that GST council can mainly look at products which are similar to ordinary consumption and which do not have much impact on revenue. For your information, let you know that most handicrafts, handloom products and sanitary napkins currently have GST at 12 percent rate. The demand for freeing these products from GST has been rising from time to time.

GST Council is the supreme body in the matter of taking any decision about GST in India. The council had earlier decided to cut GST rate on 54 services and 29 items in the meeting held in January 2018. In the meeting held in November 2017, GST Council removed 178 items from the highest GST category of 28 percent.

During the last financial year, GST received total revenue of Rs 7.41 lakh crore from the government. In this regard, the average monthly receipt in the last financial year is Rs 89,885 crore. According to economics experts, increasing the revenue receipts under GST will increase the government's capacity by making tax rates more rational.

RELATED NEWS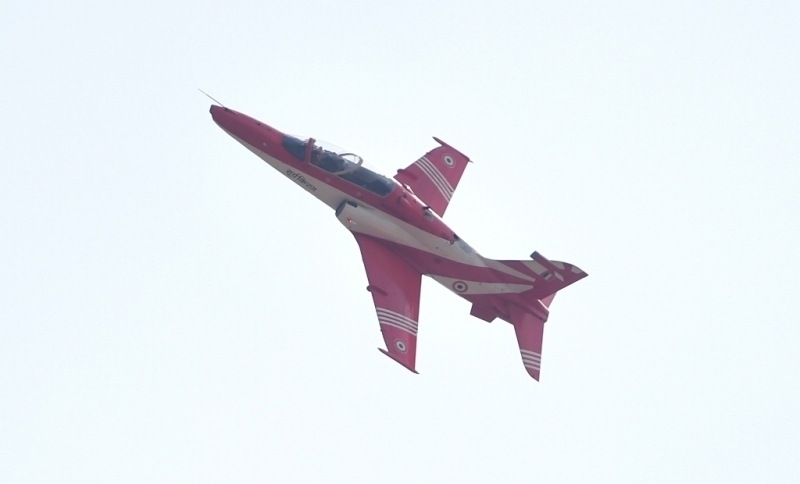 February 21st, 2019
February 21st, 2019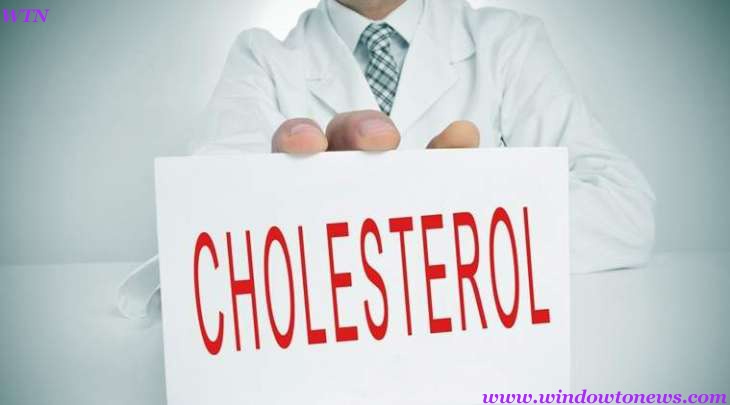 February 21st, 2019