Kylie Jenner becomes youngest self made Billionaire of America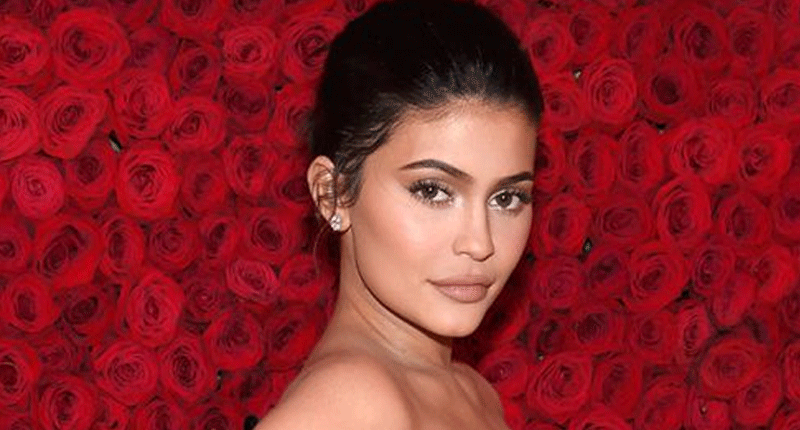 ---
July 12 (WTN) - America's famous TV personality Kylie Jenner became the popular headlines on internet. Jenner is going to become the America's youngest 'self-made' billionaire. This news is revealed by Forbes Magazine.

Forbes described her as the youngest American woman to become the richest person on her own. If so, in the coming next 3 years, she will leave behind the facebook founder Mark Zuckerberg. Kylie Jenner appeared in media for the first time via a reality show 'Keeping Up with the Kardashians' along with her mother and sisters.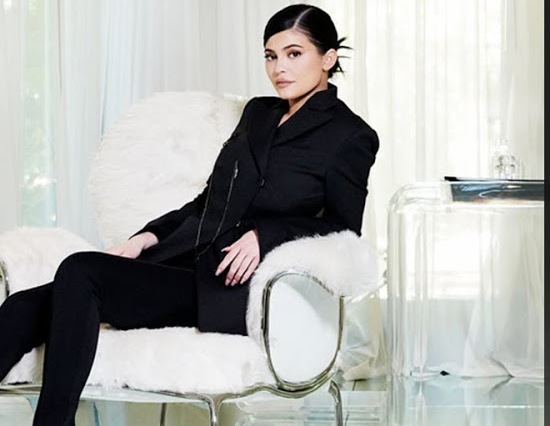 At present, her assets are worth 90 crore dollars (approx Rs. 6120 crore rupees). Two years ago she had launched a cosmetic company whose business has spread all over the world now. She started her company with a lip kit of $ 29.


The company has sold more than $ 855 million make-up products in two years so far. Jenner has about 2.5 crore followers on Instagram. According to Forbes, Jenner has only 7 full-time and 5 part time employees in her company.

-Window To News