'Khaki uniform' charged again accused of 'tampering' in Bhopal
Friday - July 13, 2018 3:44 pm ,
Category : BHOPAL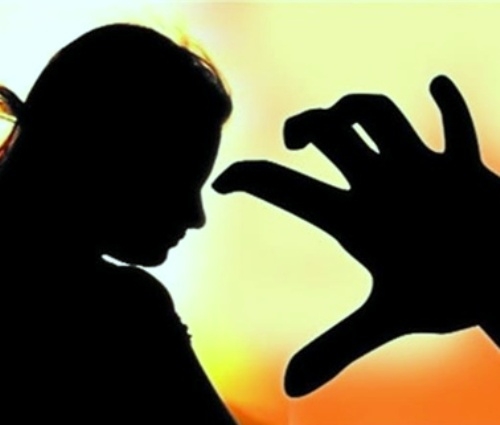 ---
'Serious charges' of 'tampering' on policeman

JULY 13 (WTN) - 'Khaki uniform' has once again been accused of 'tampering' in Bhopal. A student has filed a complaint alleging 'tampering' on policeman. After that, South SP Rahul Kumar Lodha suspended the accused policeman and gave 'order of inquiry'.

According to the information, a young woman living in Raisen district is studying in Ratnagiri. A few days ago, he complained of his friend in Anand Nagar police chauki that his friend grabbed her money. After the complaint, the policeman Alok Tiwari, who was posted in the chauki, started investigation in the case.

The girl's allegation is, in the inquiry process, Alok Tiwari started talking to her on the mobile for a long time. Not only this, the woman has alleged that the accused policeman expressed his love. The girl says that the soldier proposed to walk with her, after that she reached the Piplani police station and filed a complaint.