India-England second ODI today, Team India's golden chance to win 10th successive series
Saturday - July 14, 2018 12:12 pm ,
Category : SPORTS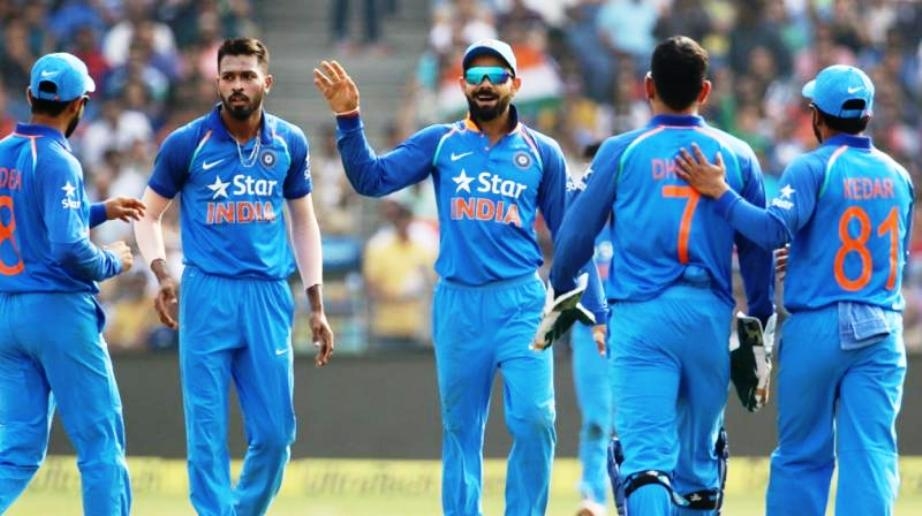 ---

July 14 (WTN) India and England second ODI will be played from 3:30 pm(IST) today. The first match of the three-match series took place in Nottingham on 12 July, which India won by 8 wickets. If India wins today, it will be its 10th winning series in two and a half years.

In the last series against England in January 2017, India played on home ground and captured series by 2-1. Total 97 matches were played between India and England so far. India has won 53 and England has won 39 matches. 2 matches remain, while the result of 3 is not turned out. However, factually since England lost in Australia in 2015, they secured win in all ODI series in the home ground.

Due to the FIFA finals on Sunday this ODI schedule on Saturday so both teams missed the chance of practice. Both teams did not get any special opportunity to practice. England had been practicing with the spin bowling machine Marilyn in the Twenty20 series, but this time it will not be time to do video analysis of the Indian players' game as both teams reached London on July 13. In this case, England's batsmen have to be prepared mentally to face Kuldeep Yadav.
Some interesting records to be made

Kuldeep Yadav has chance to make a record as Kuldeep Yadav has taken 45 wickets in ODIs. If he will take 5 wickets, then he will become the second bowler in the world to take fastest 50 wickets. Kuldeep has played 21 matches now. Before this Sri Lanka's Ajantha Mendis had a record of taking 50 wickets in 22 matches. Mahendra Singh Dhoni's ODI career is 9, 967 runs. If he make 33 more runs in this match, then he will be the fourth Indian to make 10,000 runs in ODIs. Before him Sachin Tendulkar, Sourav Ganguly, Rahul Dravid had scored this record.