Once again senior IAS officer Deepali Rastogi's 'article bomb'!
Saturday - July 14, 2018 1:04 pm ,
Category : BHOPAL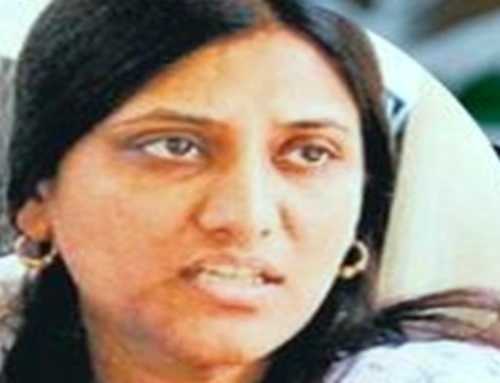 ---
Deepali Rastogi has been in 'headlines' due to her articles

JULY 14 (WTN) - Madhya Pradesh Senior IAS officer Deepali Rastogi is once again in discussion due to another article. Deepali Rastogi has recently written an article titled 'The Philosophy of Power and Prestige' for an english newspaper. In this article, she is tensed on the functioning of senior administrative officials.

Deepali Rastogi has written in his article, "We proudly say that we serve people. Actually we do show off in reality. Actually there is no attachment to the country. Children are studying abroad, living a luxury life." Through this article Rastogi has questioned on the government school system.

Arising the issue of Deepali Rastogi's article, Chief Secretary BP Singh has asked for a list of officers whose children studying in abroad. According to information received from the media, this information is not asked through departmental procedure by the Chief Secretary.

According to information received from the media, the initial information has been given to the Chief Secretary. The number of such IAS officers is stated to be less than a dozen whose children study in the abroad.

For your information, let you know that Deepali Rastogi has been very famous due to her articles; She is currently the Commissioner of Tribal Affairs Department. Early Deepali Rastogi put questions on Prime Minister Narendra Modi's cleanliness mission.

Not only that, in the article written a few days ago in an english newspaper, she had targeted on senior IAS officers saying that senior officials have no their view and say 'yes' in the politicians' 'yes'.