Quench your thirst with Flavoured Water
Tuesday - March 19, 2019 3:55 pm ,
Category : DRINKS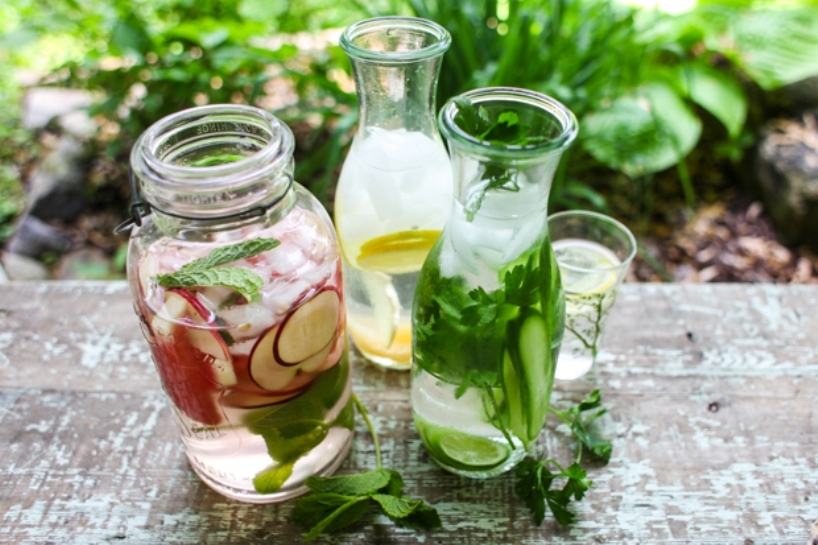 ---
(WTN) Fill your pitcher with natural flavoured water, add flavourings and let them chill in the water so that water takes on their flavor. Recipes below are for ideas by which you can add your imaginations also. You can use tap water, filtered water or bottled mineral water, totally up to you. So get ready to add flavor in water:

Mint Flavoured Water
Take fresh mint leaves and place in a pitcher filled with water. You can use lemon verbena, lemon balm or any other type of mint that you like. You can use a blend of mints if you like.
Cucumber Flavoured Water
Slice a cucumber in long thin strips and place strips in a pitcher filled with water. Fell the ultimate flavour just after as never before.

Citrus Flavoured Water
Use rind citrus fruits like lemon, orange and grapefruit are packed with aromatic oils that imbue water an amazing taste and smell. You can use vegetable peeler to remove strips of lemon rind and add them to a pitcher filled with water.
You can use one citrus food at once or combine several together. Add a saffron strand for a touch of exotic.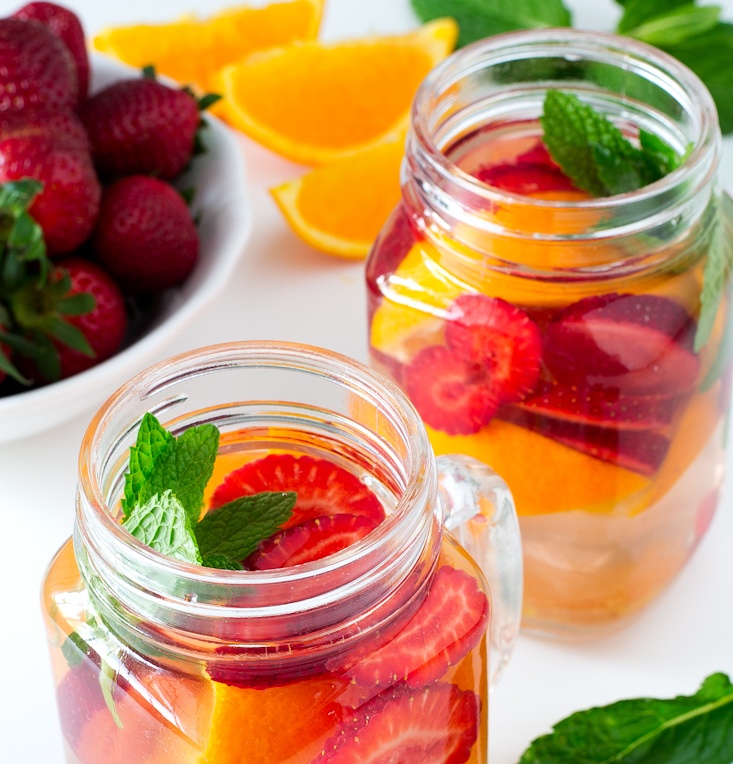 Ginger Flavoured Water
Ginger may not be liked by everyone but its flavour makes you happy. You can add thin strips of peeled ginger or even smashed ginger to your water.

You can add ginger to any of the above flavoured recipes.

- Window To News
RELATED NEWS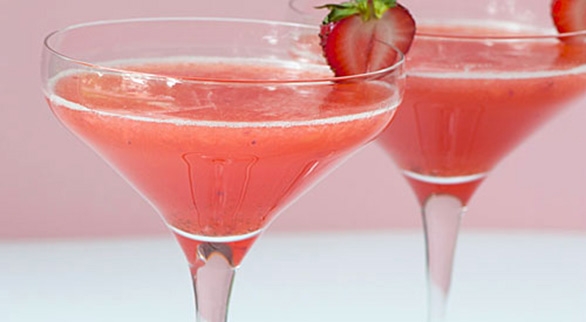 August 20th, 2019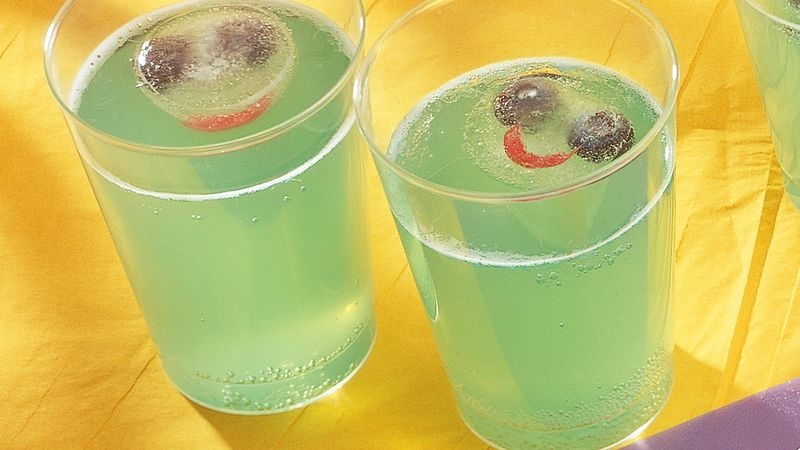 August 20th, 2019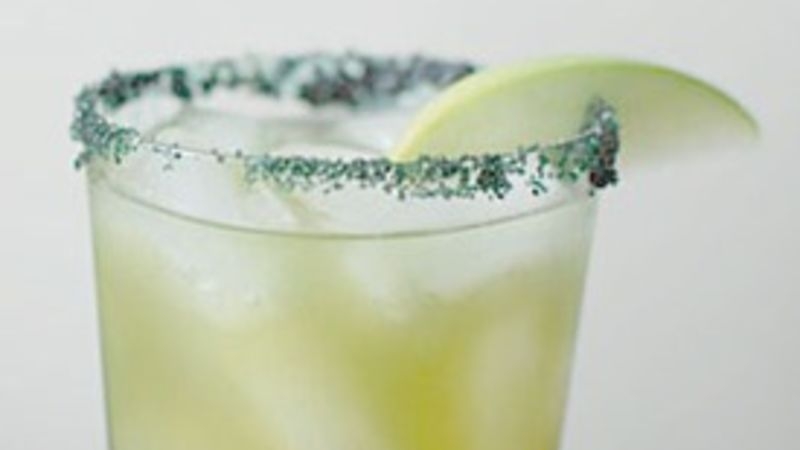 August 19th, 2019