Why do we dream
Friday - July 20, 2018 1:36 pm ,
Category : Fun Facts
---
Sigmund Freud (1856-1939), also known as the father of dream research, gave psychoanalysis as one explanation for why we dream. But Freud had little understanding of the REM and NREM sleep cycles - and modern day dream research has pointed us to a number of other theories of dreaming.

Freud is best known for his theories of the unconscious mind. The controversial psychoanalyst said that our brain protects us from disturbing thoughts and memories by repressing them. Freud also believed that we are almost entirely driven by unconscious sexual desire.

If you asked Sigmund Freud "why do we dream?" he would say our dreams are a secret outlet for these repressed desires. In therapy, he used dream analysis to interpret the underlying language of dreams, which is very different from normal conscious thinking. I discuss this idea more in dream interpretation.
Every night when we sleep, we disconnect from our conscious thought processes. The lights go off and we're protected from external stimuli (like noise, temperature and pain). But our internal stimuli (like emotions and fears) are still rumbling around, seeking a way to be heard. And so dreams form.
Freud said dreams are a way to express unconscious emotions while we're asleep - otherwise we'd be constantly disturbed by them in our sleep and wake up.

So why do we dream? Freud said it was to protect our sleep.
RELATED NEWS
May 21st, 2019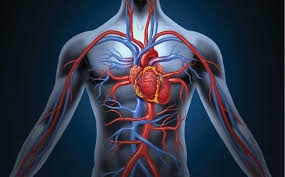 May 20th, 2019
May 17th, 2019