Best-ever brownies
Friday - September 6, 2019 2:32 pm ,
Category : RECIPES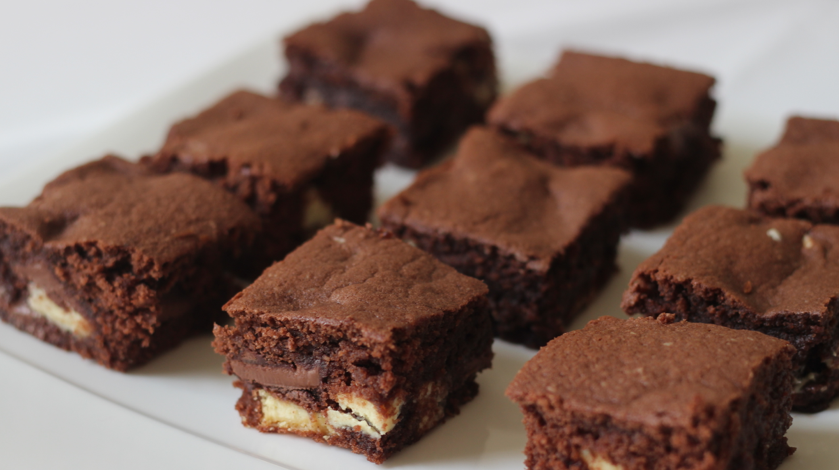 ---

Ingredient:

250 g (8 oz) baking spread, plus extra for greasing
375 g (12 oz) plain chocolate, broken into pieces
2 tsp instant coffee
2 tbsp hot water
2 eggs
250 g (8 oz) caster sugar
1 tsp vanilla extract
90 g (3 oz) self-raising flour
175 g (6 oz) walnut pieces
250 g (8 oz) plain chocolate chips
23*30 cm (9*12 in) traybake tin

Method:

Lightly grease the tin and line the bottom with greaseproof paper. Grease the paper.

Put the chocolate and baking spread in a bowl and sit the bowl on top of a small saucepan of gently simmering water. Melt the chocolate slowly, then remove the bowl from the pan and let the chocolate cool.

Put the coffee in another bowl, pour in the hot water, and stir to dissolve. Add the eggs, sugar, and vanilla extract. Gradually beat in the chocolate mixture. Fold in the flour and walnuts, then the chocolate chips.

Pour the mixture into the prepared tin and bake in a preheated oven at 190c (170c fan, Gas 5) for about 40-45 minutes or until firm to the touch. Don't overcook- the crust should be dull and crisp, but the middle should still be gooey. Leave to cool in the tin, then cut into 24 pieces.

RELATED NEWS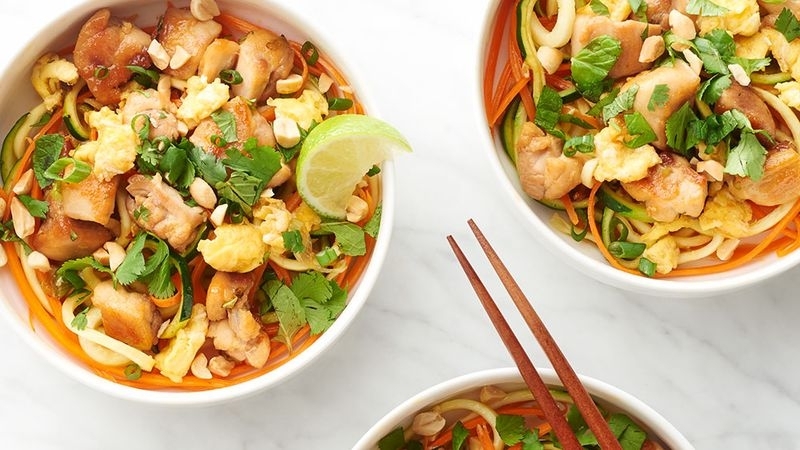 January 16th, 2020
January 4th, 2020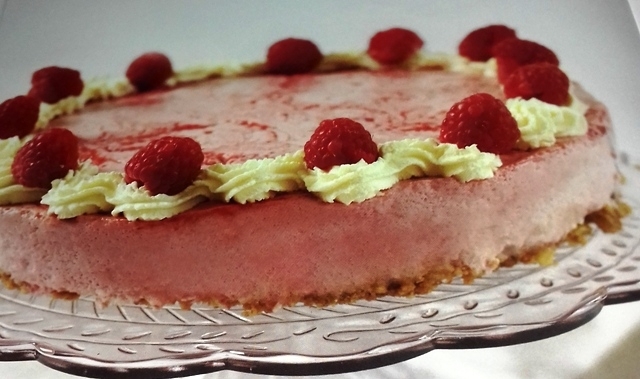 January 2nd, 2020