Travel : Mesmerizing Sohra Waterfalls in Meghalaya
Wednesday - July 25, 2018 3:44 pm ,
Category : TRAVEL
---
WTN- Sohra's waterfalls cascade over deep gorges. People can enjoy swift flowing rivers and streams. Almost all waterfalls are places of magnificent attraction which manifest the marvels of nature..
The mighty sound of waterfalls during heavy rainfall makes a person enjoy nature at its best .
Dainthlen falls Located in East Khasi Hills District, Sohra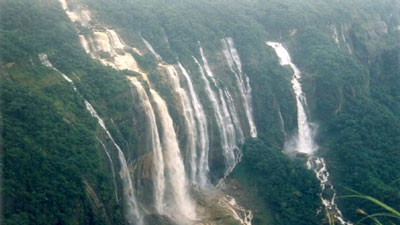 Just before reaching Sohra, a road to the right, leads one to the falls which is 5 kms away. The waterfall derives its name from a Thlen or a snake of gigantic size which dwelt in a cave. Legend has it that the people destroyed the snake in order to rid themselves of its reign of terror. Adjacent to the very spot where the Thlen was slaughtered lies the Dain-thlen Waterfalls. Natural rock carvings of the epi­sode draw visitors to see the image of the Thlen, the symbol of greed, cor­ruption and evil.


Nohkalikai falls Located in East Khasi Hills District, Sohra



A hauntingly beautiful waterfall, cascading down from the top of the gorge to the mystic deep green pool below, reminding one of the tragic legend associated with it, of a grief stricken mother who plunged to her death, unable to overcome her sorrow over the murder of her daughter by her husband.

Lyngksiar Waterfall




This is the most beautiful Waterfall of the village. It derived its name from the rare orchid known as Tiew Lyngksiar. This orchid blooms with golden petals for three months in a year and is available in the forest around this particular place. In the past, this spot was used by the village community as a Community fishing ground. The villagers gathered here to get a big catch in the form of friendly competition. In the evening, they feast together with great pomp and show. People from this village used to spend their day off in this peaceful spot for swimming, fishing and spend their leisure time. This location is feasible for water sports, boating and fishing with proper infrastructure and good road service.

Kynrem Falls




Situated to the southeastern part of Sohra , it is the 7th highest waterfall in India, about 14 km from the Sohra Market . It is well known as the Highest Waterfall in Meghalaya ,cascading in three stages from the top of the hill , It can also be seen from the Thangkharang Park . Best Viewed On the Summer Months (April, May-September). There are several viewpoints of this waterfall, including a road that runs across its bottom.

-Window To News
(Inputs and reference of Meghalaya Tourism and Sohra Civil Sub Division)
RELATED NEWS
May 17th, 2019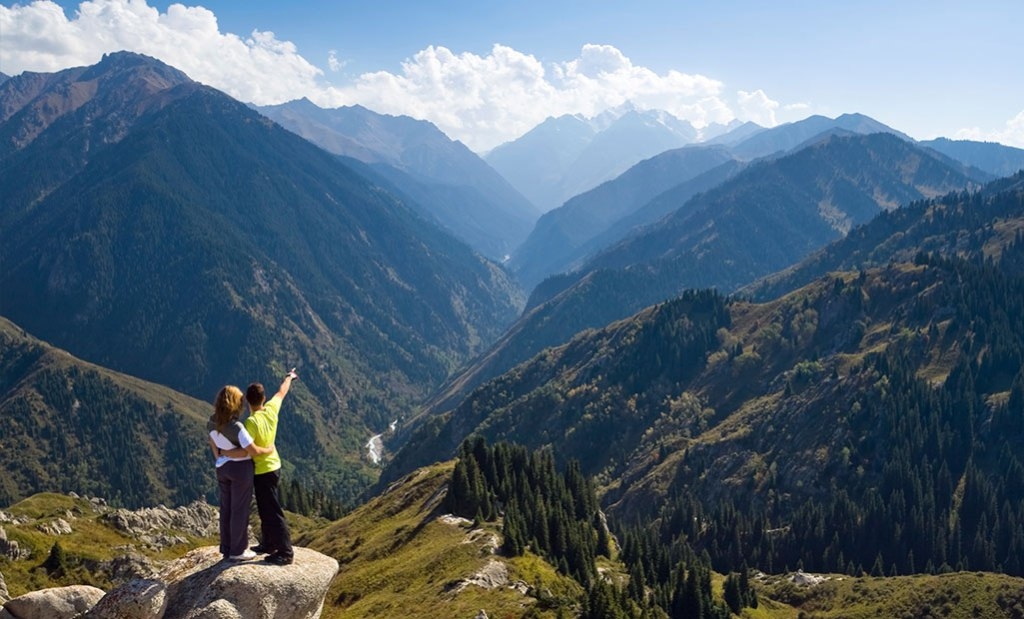 May 15th, 2019
May 15th, 2019