Gangster Abu Salem sends a legal notice to the makers of 'Sanju' movie, demands to apologize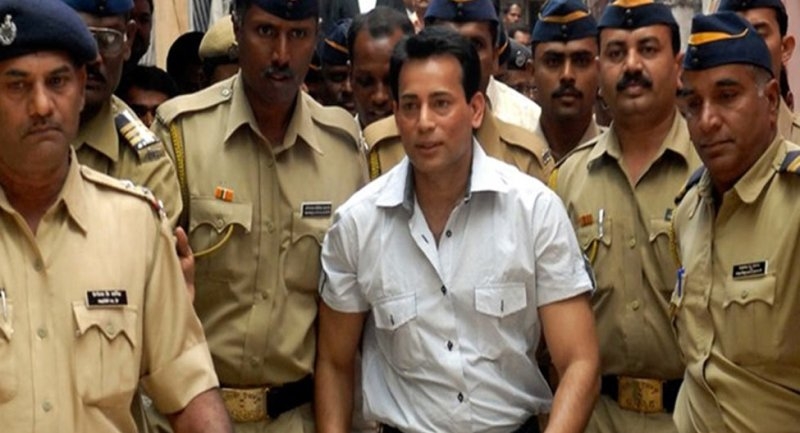 ---
July 27 (WTN) - Most awaited Bollywood blockbuster of this year 'Sanju' has been released. Sanjay Dutt's biopic shows the connections of Sanjay Dutt with underworld. This is the reason why the film is in controversy even after the release. Abu Salem sent a notice to the makers of the film from jail. Abu Salem says that he never met Sanjay Dutt in real life.

According to news reports, Abu Salem has written in the notice that the wrong information has been shown about him in the movie. Therefore, the makers will have to apologize within 15 days or else he will file a case of defamation against them.

Let you know Ranbir Kapoor, playing the role of Sanjay Dutt, is shown asking for arms from Abu Salem and hiding in his house. On the same scene Abu Salem has sent this notice to the makers.


Gangster Abu Salem sends legal notice to makers of 'Sanju' movie, seeks publication of contradiction to the wrong information about him in the movie and an apology.Notice also states that if makers of the movie fail to do so in 15 days,he will file a defamation case against them. pic.twitter.com/Kn1FyyRLW0

— ANI (@ANI) July 27, 2018
- Window To News
RELATED NEWS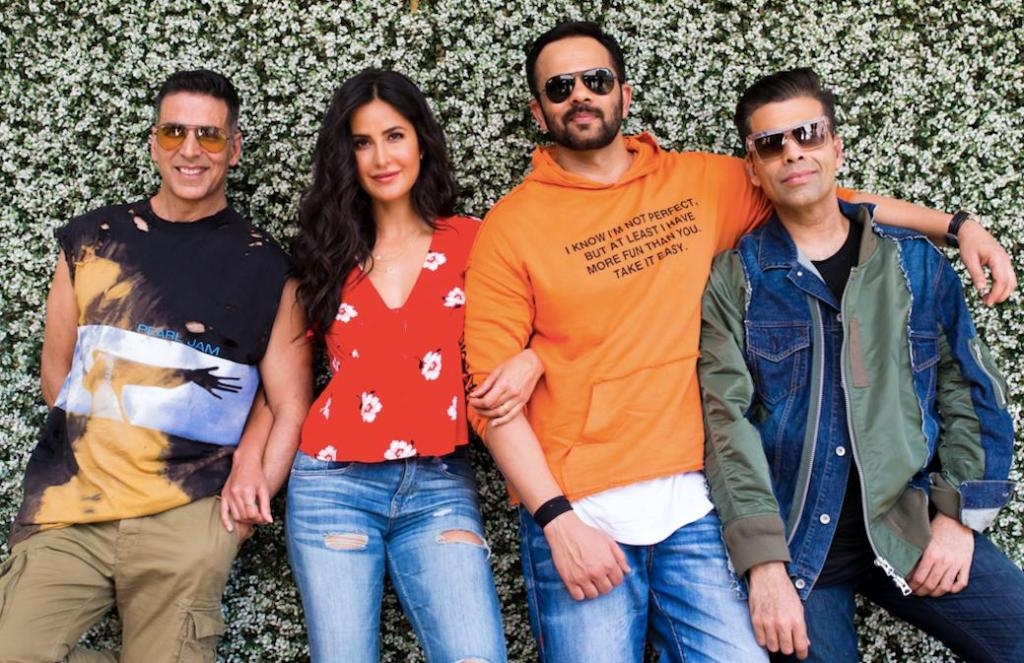 April 22nd, 2019
April 20th, 2019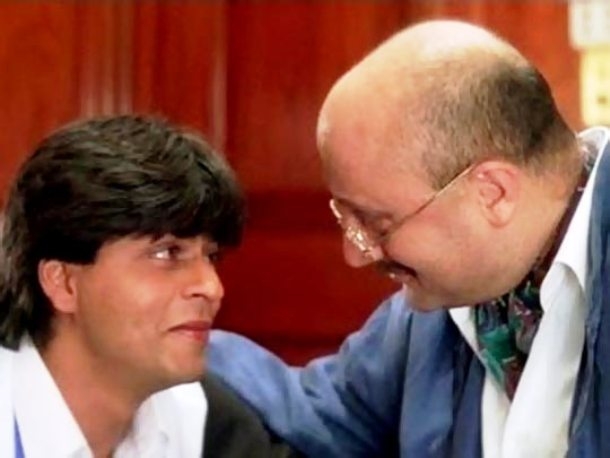 April 18th, 2019