Know, why Akshay Kumar quits Gulshan Kumar biopic?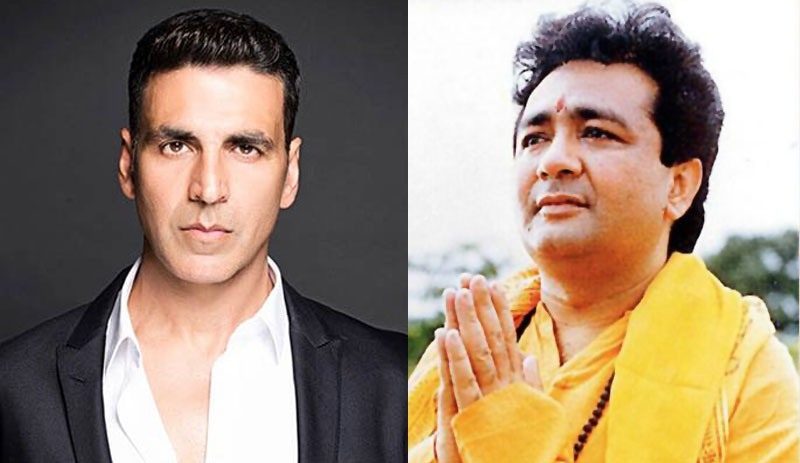 ---
July 28 (WTN) -
Now-a-days many rumourous headlines are emerging in the corridors of Bollywood. On the other side there is continuous uncertainty regarding the star cast in the films. Recently Priyanka Chopra walks out from Salman's movie 'Bharat'. For 'Mogul' biopic of Gulshan Kumar, Akshay Kumar was finalized earlier and later he left the film all of a sudden.
After this incident many big stars of Bollywood are in discussion for the star cast of the movie. Finally Akshay Kumar revealed the reason for leaving the film. You will be surprised by knowing the reason.
As per the information received, Akshay Kumar described the entire story behind his sudden walk out from the film. He said that 'I am not a part of this movie. The script was not finalized as per our views. '... Yes! Akshay Kumar wanted to make some changes in the script of 'Mogul' and he dissented with the makers and finally he decided to leave the film.
Amir Khan is producing the film with the association of Bhushan Kumar. It is being said that the film 'Mogul' is going to release on Christmas, 2019. It is being said that Gulshan Kumar murder was a conspiracy of underworld and many secrets may reveal out in this biopic.
- Window To News
RELATED NEWS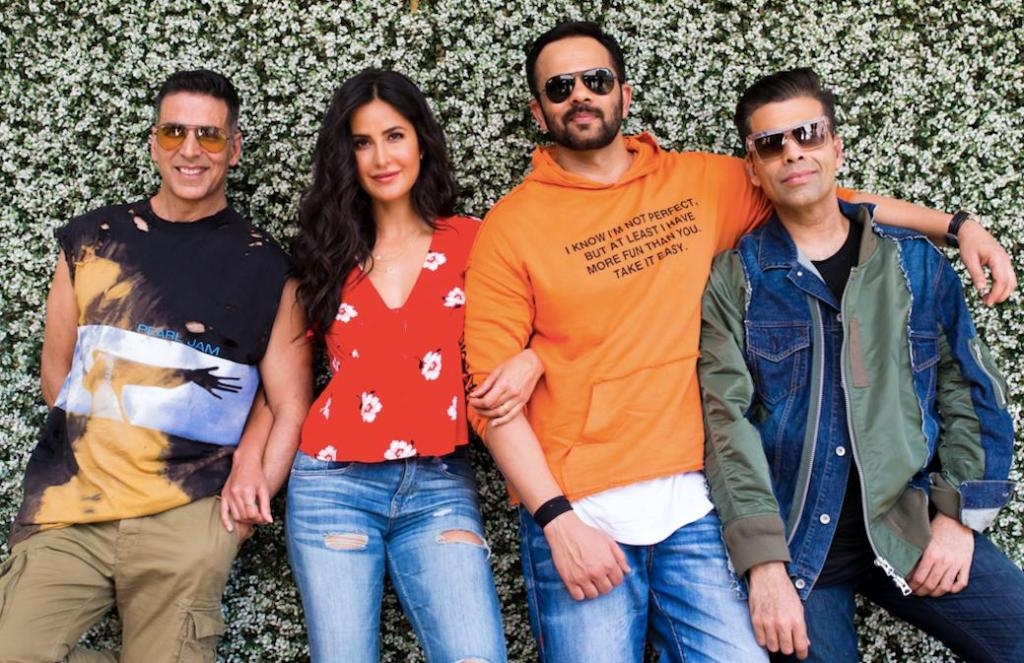 April 22nd, 2019
April 20th, 2019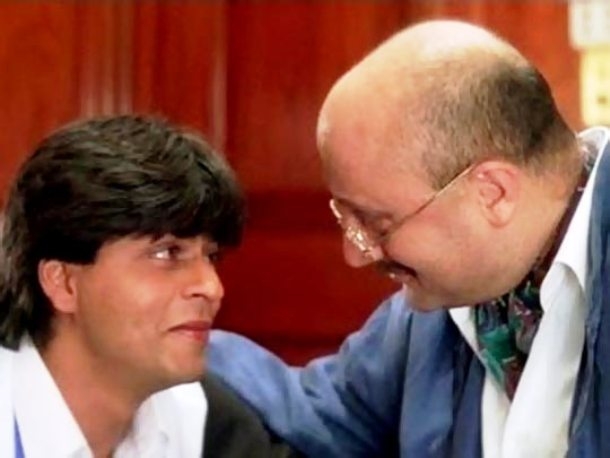 April 18th, 2019