Theft occurred in Mika Singh's house
---
July 31 (WTN) - Yesterday something strange happened with Mika Singh. Let us tell you that it is not a new thing that happened with a celebrity, but a little bit strange. An incident of theft occurred yesterday in the house of Mika Singh.

As per the information received, the thieves took away his belongings net worth Rs. 3 lakhs that includes the gold jewelry worth Rs. 2 lakhs. He reported the incident in Oshiwara Police station in Mumbai. The police have registered the case and the further investigation has been started.

Few days ago, Mika Singh was in limelight for being trolled on social media. In fact, Mika Singh was on his tour to Dubai and he booked the entire Business class of the flight for the very reason of show-off. Later he shared the same video on his social media account and was trolled by the users.
Mumbai: Singer Mika Singh has lodged a complaint at Oshiwara Police Station reporting a theft of around Rs 3 Lakh, including gold jewellery worth Rs 2 Lakh, which took place at his house yesterday. Police has registered a case and further investigation has started. (file pic) pic.twitter.com/2gHif4qxgY

— ANI (@ANI) July 30, 2018
- Window To News
RELATED NEWS
April 20th, 2019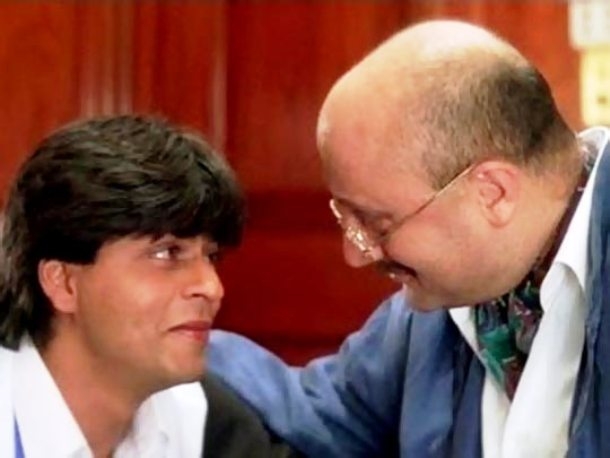 April 18th, 2019
April 12th, 2019