Chicken pinwheels
Thursday - June 6, 2019 1:22 pm ,
Category : RECIPES
---

Ingredient:

4 skinless, boneless chicken breasts melted butter, for greasing
Basil sprigs, to garnish

Filling:

125 g (4 oz) full-fat garlic and herb soft cheese
2 tbsp sun-dried tomatoes in oil, drained and chopped
4 tbsp shredded fresh basil
Salt and black pepper

Tomato and herb sauce

1 tbsp olive oil
1 small onion, chopped
1×400 g can chopped tomatoes
1 tbsp chopped fresh herbs, such as parsley, chives, and thyme

Method:

Make the filling: combine the cheese, sun-dried tomatoes, and basil. Season with salt and pepper, and mix well to combine.

Put he chicken breasts between sheets of cling film, and pound with a rolling pin until 5 mm (1/4 in) thick. Spread one-quarter of the filling over each breast, and tightly roll up each one.

Brush four squares of foil with melted butter, and wrap each chicken roll in a square, twisting the ends to seal them tightly. Put the rolls into a shallow pan of gently simmering water, cover and poach for 15 minutes.

Meanwhile, make the tomato and herb sauce: heat the oil in a pan, add the onion, and cook, stirring often, for a few minutes until soft. Stir in the tomatoes with half of their juice, bring to a boil, and simmer for 3 minutes.

Puree the tomato mixture in a food processor until smooth. Work the puree through a sieve, and add more tomato juice if he sauce is too thick. Stir in the chopped fresh herbs, and season with salt and pepper.

Unwrap the chicken, and slice on the diagonal. Serve with the tomato and herb sauce, and garnish with basil.

RELATED NEWS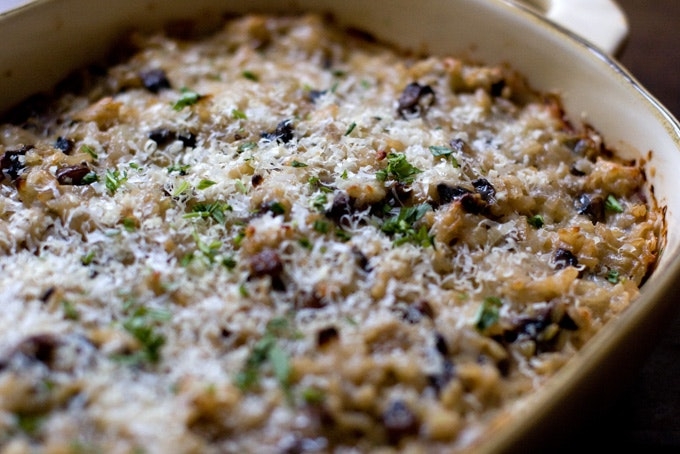 September 14th, 2019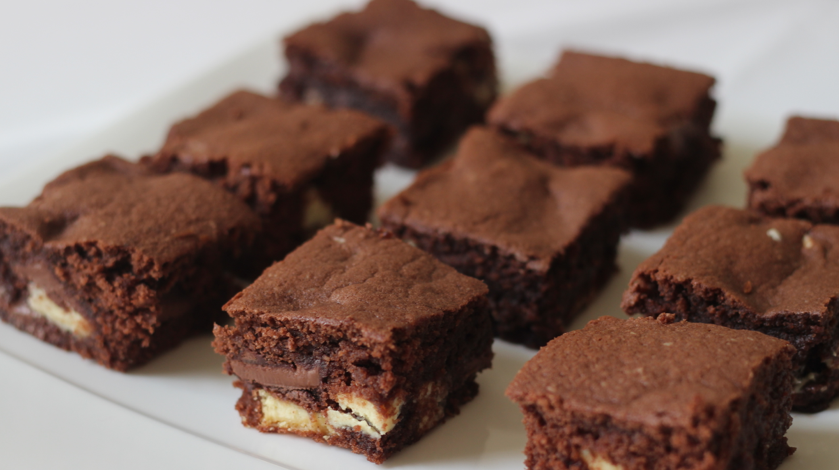 September 6th, 2019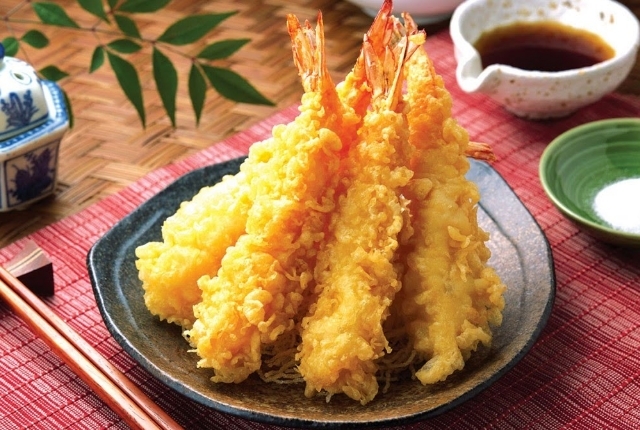 September 6th, 2019