Swiss roll
Friday - June 7, 2019 2:48 pm ,
Category : RECIPES
---

Ingredient:

125 g (4 oz) self-raising flour
4 large eggs
125 g (4 oz) caster sugar, plus extra for sprinkling
Butter, for greasing
About 4 tbsp raspberry jam
Icing sugar, for sprinkling
23×33 cm (9×13 in) swiss roll tin

Method:

Lightly butter the swiss roll tin, line with baking parchment, then lightly butter the parchment.

Put the eggs and caster sugar into a large bowl. Whisk together with an electric mixer at high speed until the mixture is pale and hick enough to leave a trail when the whisk is lifted out.

Sift the flour into the egg mixture and fold in gently but thoroughly.

Turn the mixture into the prepared tin and tilt to spread the mixture evenly, particularly into the corners.

Bake in a preheated oven at 220℃ (200℃ fan, Gas 7) for 10 minutes or until the sponge is golden and starting to shrink away from the side of tin.

Invert the sponge on to a large piece of baking parchment which has been liberally sprinkled with caster sugar. Peel off the lining paper and trim the edges of the sponge with a sharp knife.

Roll up the sponge and baking parchment together, from one of the short ends. Leave to stand for 2-3 minutes.

Unroll the sponge, and remove the baking parchment. Spread the sponge with warmed jam and roll up again. Wrap tightly in baking parchment and leave to cool. Unwrap, dust with icing sugar, and serve in slices.
RELATED NEWS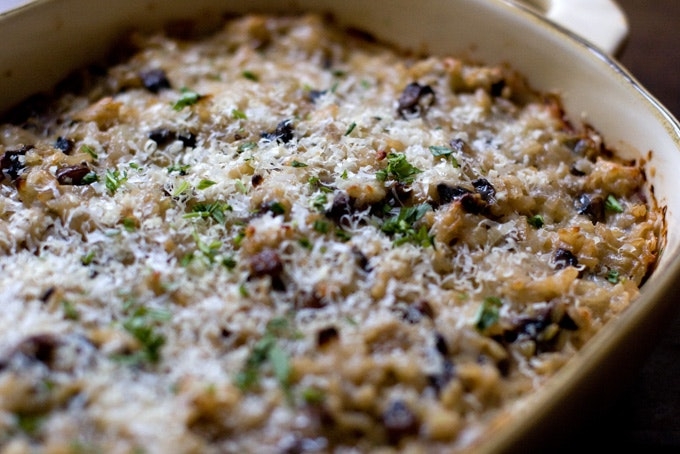 September 14th, 2019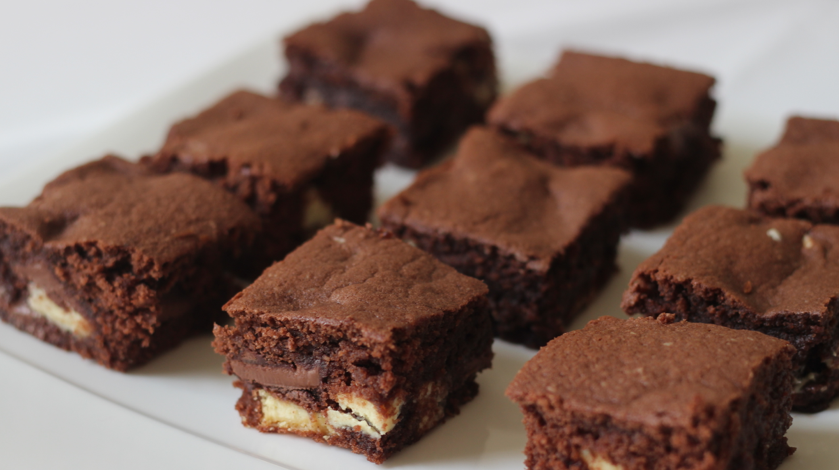 September 6th, 2019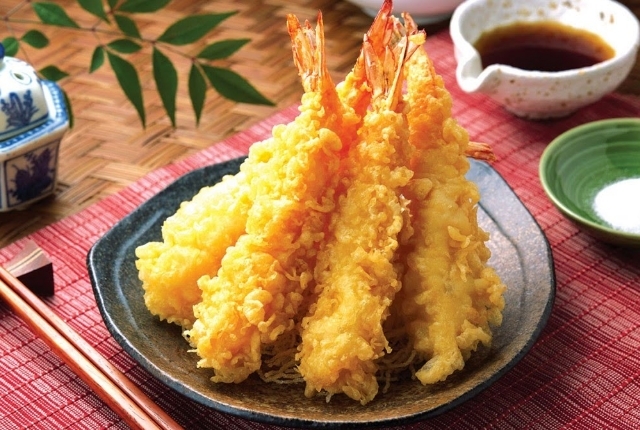 September 6th, 2019