Visit 'Aleeppey' to feel thousand shades of water
Tuesday - March 19, 2019 3:25 pm ,
Category : TRAVEL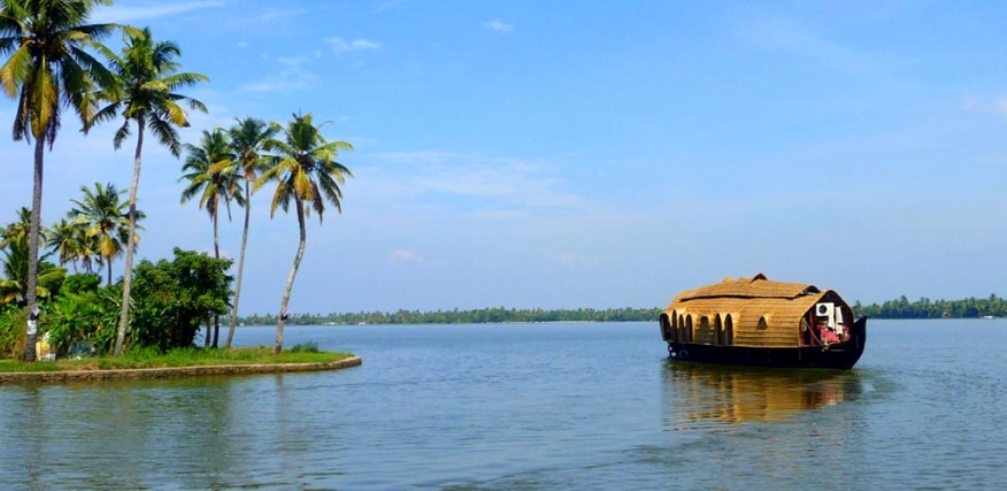 ---
Aleeppey, Kerla is famous for backwaters and beautiful luxury houseboats are also popular for the Nehru Trophy boat race competition. Beautiful sights of Aleeppey is a like a picture made by painters with simple hands on the open canvas which is no limit of natural beauty. The green fields of paddy spread far and wide, the emerging island and coconut tall trees makes this place so unique that nature lovers not only visit here just for a holiday, but they come to meet with nature for a few days. If it is to say that Aleeppey is worshiped in every form, then it will not be wrong. There are rivers, canals, backwaters and 82 km long coastline, which is 13% of Kerala's state total coastline. This place is also known for the confluence of the three major rivers of the state of Kerala, Manimala, Pamba and Anchkovil.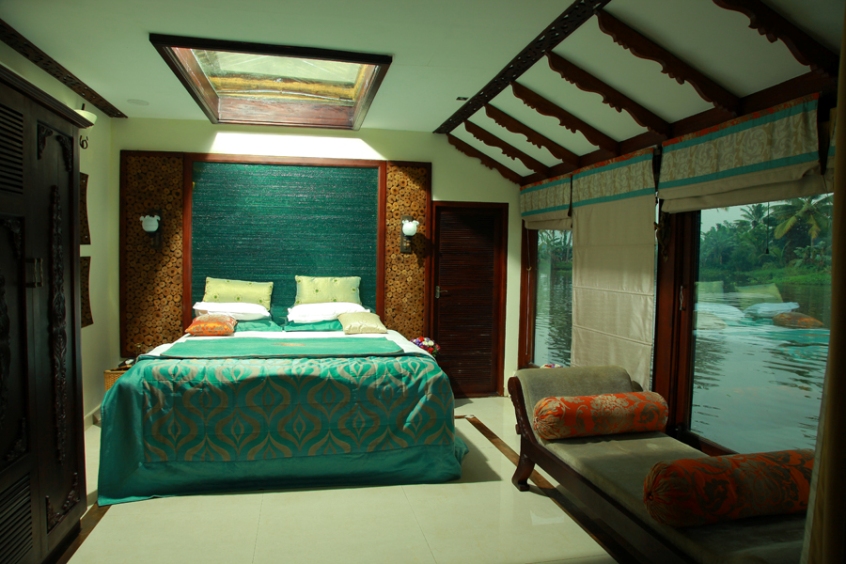 Aleeppey is also called 'Alappuzha', which means the place that lies between the ocean and its rivers. A palace on the boat in peaceful city, having sea one side and back water otherside. The main attraction here is the luxury houseboat floating on Back Waters for which tourist from India and abroad spent their holidays to enjoy this. This houseboat is like a big bungalow floating on the water in its own right. There are two or three bedrooms with an attached bathroom. There is a long corridor in it also. You can enjoy your cooking in houseboats also in a kitchen inside it. Every houseboat has its own generator set, which supplies electricity. These houseboats are also air-conditioned. They are so big and perfectly built that while living in them you do not even know that they are floating on water. On the houseboat, the tourists also get the opportunity to tasting Kerala's traditional flavors. You can book a luxury houseboat online too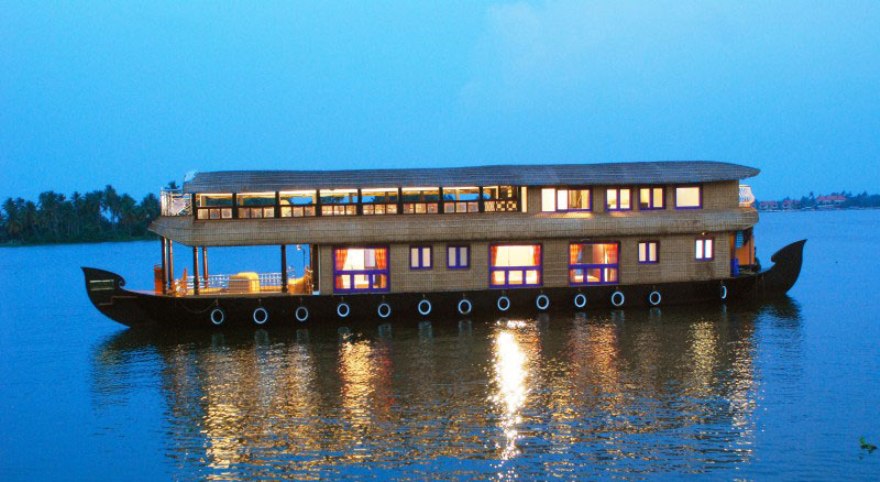 The city's second biggest attraction is Aleeppey Beach. The most beautiful view of the Arabian Sea found here. The blue sea water that bond to golden sand particles makes a magical blend. Peaceful ambience of this beach and view of sunset make you remembered forever. This beach will experience the unlimited bliss by giving natural foot massages to your tired steps. The special thing is that there are not enough crowds, so this place is best for a calm beach holiday. There are plenty of hotels and luxury resorts nearby. Also, there are many beautiful home stays on the roads reaching this beach, where you can stay and feel the culture of the Malayali family.




If you are thinking that sighting blue water and golden yellow sand in a hamock tied between coconut trees, in relaxing holiday is only possible in Mauritius or Thailand, then this will be proved wrong by coming to Aleeppey. You can enjoy this at a quiet and beautiful 'Marari beach' just 15 kilometers north of Alappuzha or Aleeppey. Marari is not a common beach. It is also called 'hammock beach'.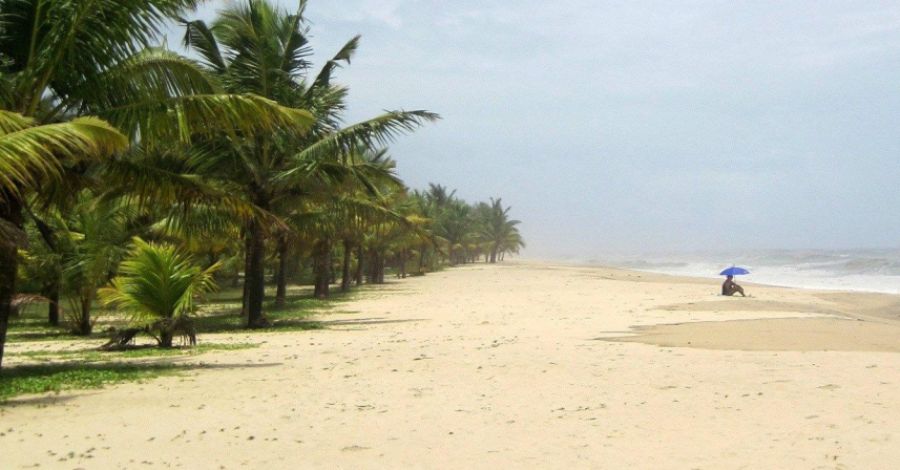 According to a survey of National Geographic, people have considered it as one of the five best Hammock beaches in the world. Mararipuram is a village of fishermen. Here you can see the fishermen's daily activities. There are also many home stays near the beach. If you want, you can also enjoy a village safari here to experience life in a village.
RELATED NEWS
December 11th, 2019
December 10th, 2019
December 6th, 2019