Why Sushma Swaraj have to consult with Volcano?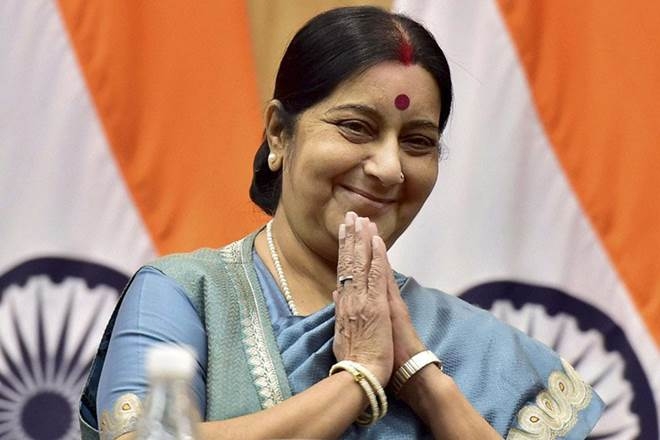 ---
External Affairs Minister Sushma Swaraj is known for her quick responses. It is a matter of bringing Indians stranded abroad to secure India or giving visa to treat patients from other countries. Sushma gets headlined every time she takes almost every action. But this time the case is slightly different.

A user named Sushil Rai asked sushma swaraj on twitter "is it safe to travel bali. We have a Bali trip on 11.08.18 to 17.08.18. Is it safe? Is their ny advisory has been issued by our govt. Kindly guide us soon"


I will have to consult the volcano there. https://t.co/bv2atzWtZg

— Sushma Swaraj (@SushmaSwaraj) August 8, 2018
 
Replying to the tweet of this person named, Sushma wrote in her tweet on Wednesday evening: "For this, I have to talk to the volcano."

As you know, the blast occurred on July 3 in Mount Aguanga on Bali Island, the main tourist destination of Indonesia. Keeping this in mind, a person asked the Foreign Minister about twitter questions about Bali, should she go there? and government has issued any guidelines for going there or not.

On Sushma's response, people are receiving different responses on the Internet.
RELATED NEWS
April 20th, 2019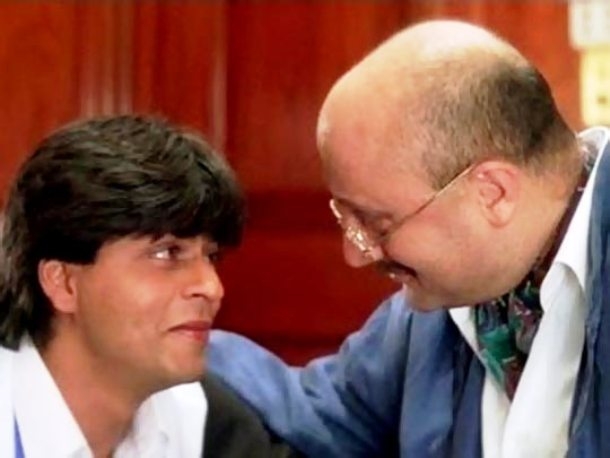 April 18th, 2019
April 12th, 2019