To fulfill wishes, Sagittarius zodiac should worship this 'Jyotirlinga'
Saturday - August 11, 2018 10:16 am ,
Category : Religion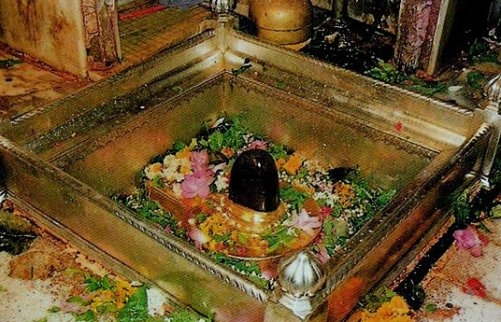 ---
Sagittarius zodiac should worship Kashi Vishwanath

AUG 11 (WTN) - Astrology holds that the people related to Sagittarius zodiac sign should worship Kashi Vishwanath Jyotirlinga, situated in Varanasi, to fulfill all the wishes. It is believed that Kashi Vishwanath Jyotirlinga has a relation with Sagittarius. On one of the days of Savan or on the day of Mahashivaratri, Sagittarius zodiac person should anoint Kashi Vishwanath by mixing saffron in Gangaajal.

Sagittarius zodiac person should offer Bell leaves and yellow oleander to Kashi Vishwanath Shivaling. While anointing the Shivalinga, "Om Tatpurshay Vidmehe Mahadevay Dimahi, Tanno Rudra Prachodyat" should be chanted.

For your information, let you know that Kashi Vishwanath Temple is situated on the west bank of river Ganga in Varanasi, Uttar Pradesh. Kashi is called the world's oldest surviving city. It is believed in Hindu religion that Kashi does not disappear in the catastrophe. At that time, Lord Shankar himself carries the Kashi town on his trident and when it comes to the creation time, Lord Shiva would down it.

Hindu religion recognizes that salvation takes place in Kashi after death. The great saints of Hindu religion, Aadi Shankaracharya, Saint Eknath, Goswami Tulsidas, Ramkrishna Paramahansa, Swami Vivekanand and Maharishi Dayanand Saraswati have visited Kashi Vishwanath and received knowledge.